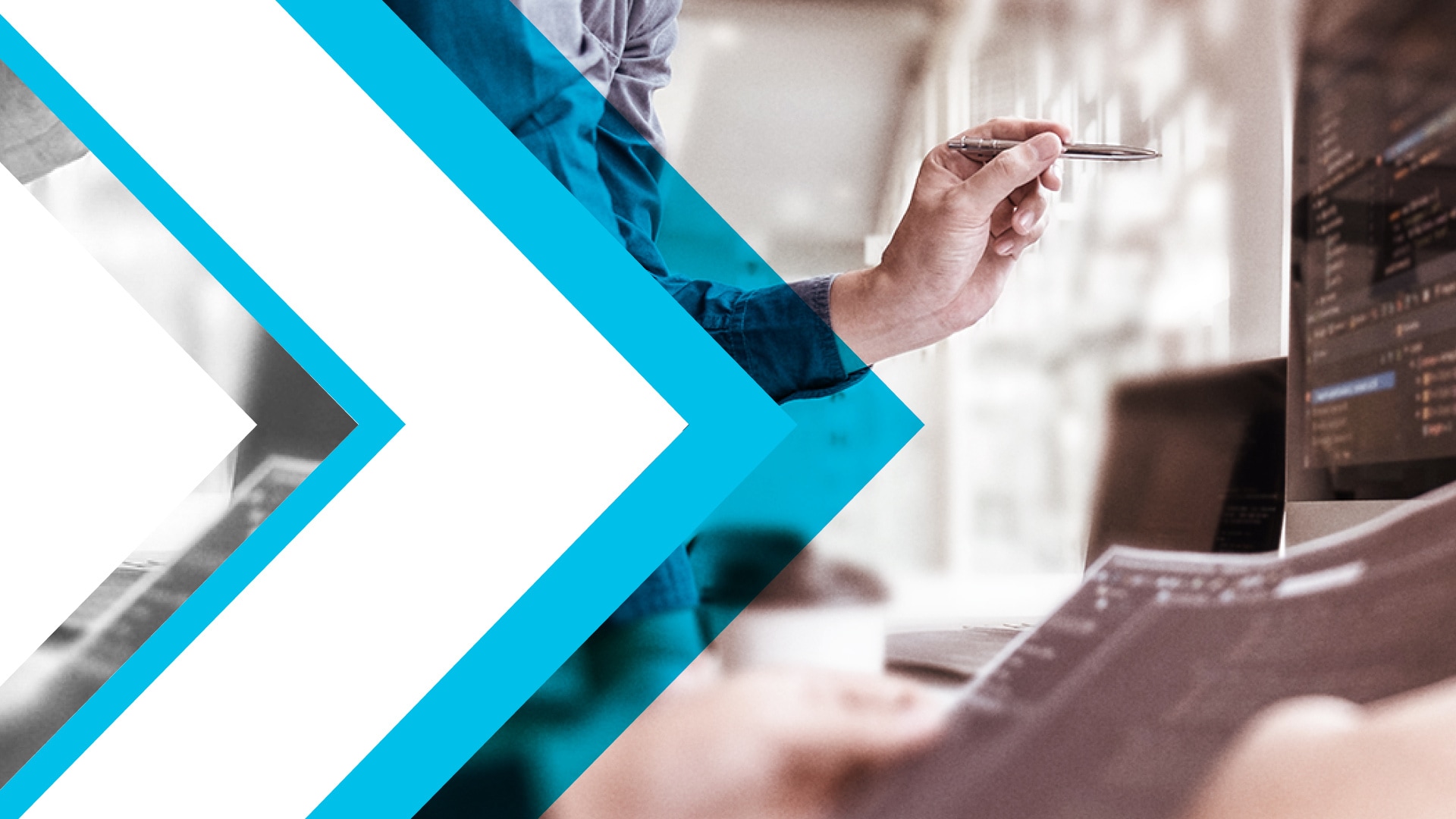 The DevSecOps Revolution Is Here: What Is DevSecOps & How Can It Boost Your ROI?
The DevOps integration merges Software Development and IT Operations to deliver software in an effective and streamlined way. Despite a high level of efficiency, there is one prominent missing component: security. That's where the DevSecOps revolution comes in.
DevSecOps is the practice of automating and integrating security into every stage of the software development lifecycle. Along with best practices, th...