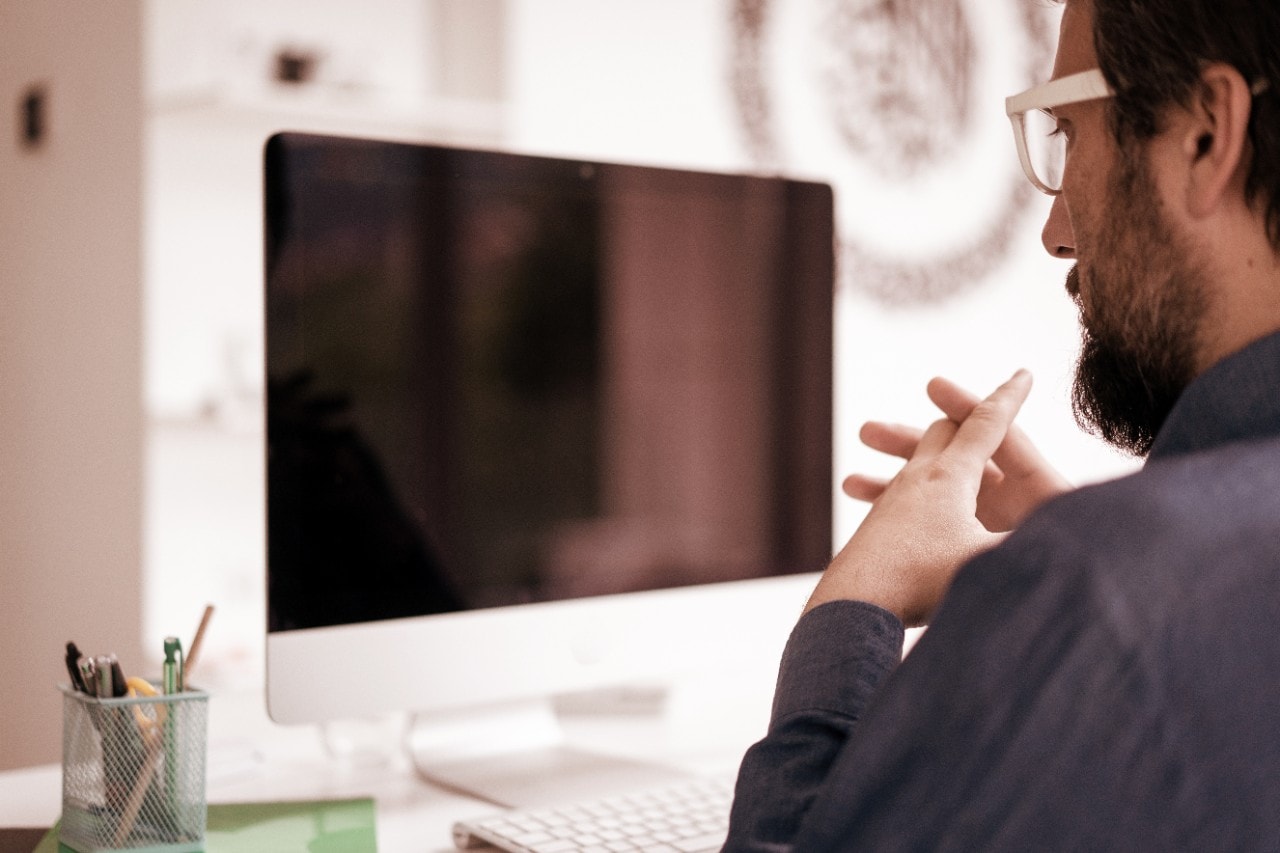 Cyber Threats Happen — Prevention, Protection and Recovery Tips
With today's connected world, no organization or individual is immune to cyber threats. Cyber adversaries are seeking ways to profit from multiple sectors – financial, healthcare, state and local governments, educational institutions, insurance organizations, non-profit groups, among others. And, the weakest link is often the initial target to gain access.
Merely being connected causes risk. It's your responsibility, and those you connect with, to be "cyb...