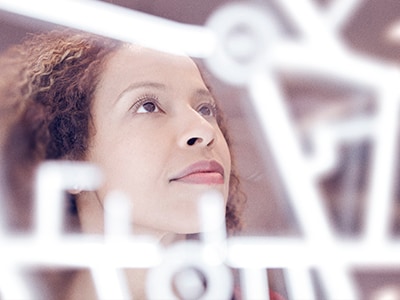 Interviewing Stephanie Hagopian — Finding Your Place in Cybersecurity
As Women's History Month has come to a close, we would like to take a moment to recognize another remarkable female leader in our partner community. Recently, we had the pleasure of speaking with Stephanie Hagopian, Vice President of Physical and Cybersecurity Solutions at CDW Corporation.
When asked about her journey to executive leadership, Stephanie shared that transitioning from a technical role to sales was pivotal in her career. As...