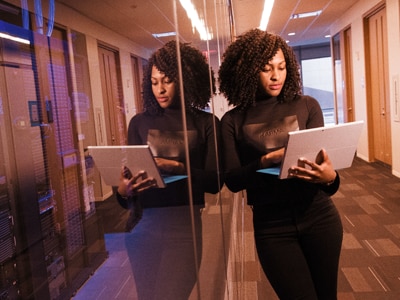 4 Best Practices for Zero Trust for IoT
Above that, Zero Trust requires that user and device access privilege be continuously verified even after authentication. Privileged access to the organization's resources is limited to only those resources that the user and device absolutely need to perform their function. A user is not entitled to unrestricted access privileges, and the same goes for the device.  
For these reasons, the identity awareness and application layer (Layer 7) control of every user and ...