Secure your connected environments
Electric utilities worldwide count on Palo Alto Networks® to prevent successful cyberattacks, safely modernize OT networks and exceed compliance requirements.
Smarter security for digital smart grids
As you move from proprietary industrial automation systems to smart grids that integrate operational technology, or OT, from multiple sources, you need security that stops cyberattackers from infiltrating the network, disrupting critical services, destroying industrial assets or threatening the safety of the environment.
Palo Alto Networks prevents successful cyberattacks across IT and OT infrastructure. The Security Operating Platform allows you to safely modernize and integrate your networks as well as meet or exceed security-related compliance requirements.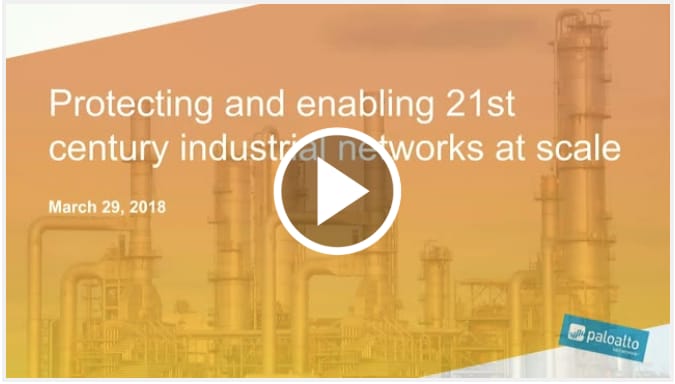 Secure and compliant electric transmission data network
This blueprint enables utilities to protect their electric transmission data networks from advanced cyberthreats as well as exceed compliance obligations as they undergo digital transformation.
Prevent successful cyberattacks across IT and OT
Securely modernize and integrate OT networks
Reduce the cost of security operations