Cloud-based logging service to enable innovative security applications
Adversaries constantly change tactics, making it harder to detect attacks. Therefore, to surface evasive threats and prevent attacks, organizations must be able to perform advanced analytics on all the available data. Security applications that perform such analytics need access to scalable storage capacity and processing power.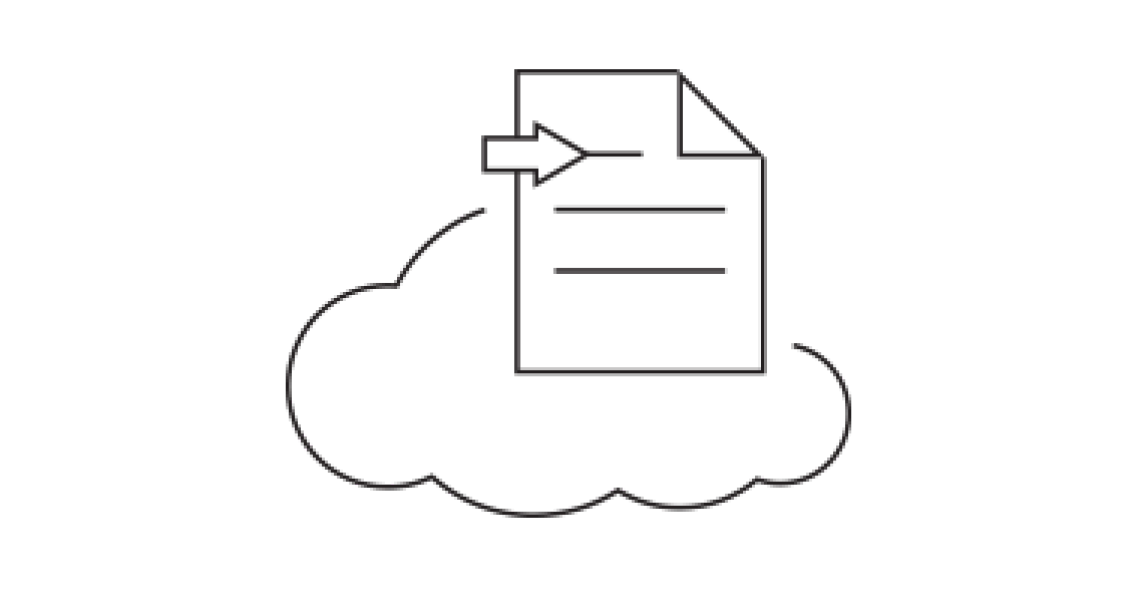 Palo Alto Networks Logging® Service is a cloud-based offering for context-rich enhanced network logs generated by our security offerings, including those of our Next-Generation Firewalls and GlobalProtect™ cloud service. The cloud-based nature of the Logging Service allows customers to collect ever expanding rates of data, without needing to plan for local compute and storage.
The Logging Service is the cornerstone of Palo Alto Networks Application Framework, which provides a scalable ecosystem of security applications that can apply advanced analytics in concert with Palo Alto Networks enforcement points to prevent the most advanced attacks. You are no longer limited by how much hardware is available nor by how quickly the sensors can be deployed.
---
Key Benefits
Leverages powerful, elastic cloud-based computing to provide analytics and insights on large amounts of data.
Simplifies operations by eliminating activities required to operationalize logging capacity.
Increases agility by allowing you to become more responsive to your changing business needs.
---
Agile, responsive, simple
Assessing space, power, networking, and high availability needs of logging infrastructure requires time and effort. In addition, the agility of deploying on premise logging depends on the speed of shipping, installation and configuration of the hardware. Ongoing maintenance and monitoring of the logging infrastructure requires continuous investment of resources forcing organizations to deal with complex activities that aren't core to their business.
Logging Service is ready to scale from the time you start using it. No more waiting for the hardware to ship and no more time spent planning for space, power, and high availability requirements. We take care of all the infrastructure needs including storage and compute to provide you the analytics and insights you can use. If you already have on premise Log Collectors then the new Logging Service can easily complement them.
Buy the Logging Service capacity as per your current logging plans. If your requirements change in future, you can always modify the plan to fit your changed needs. Ability to procure and deploy Logging Service quickly allows you to become responsive to your business needs.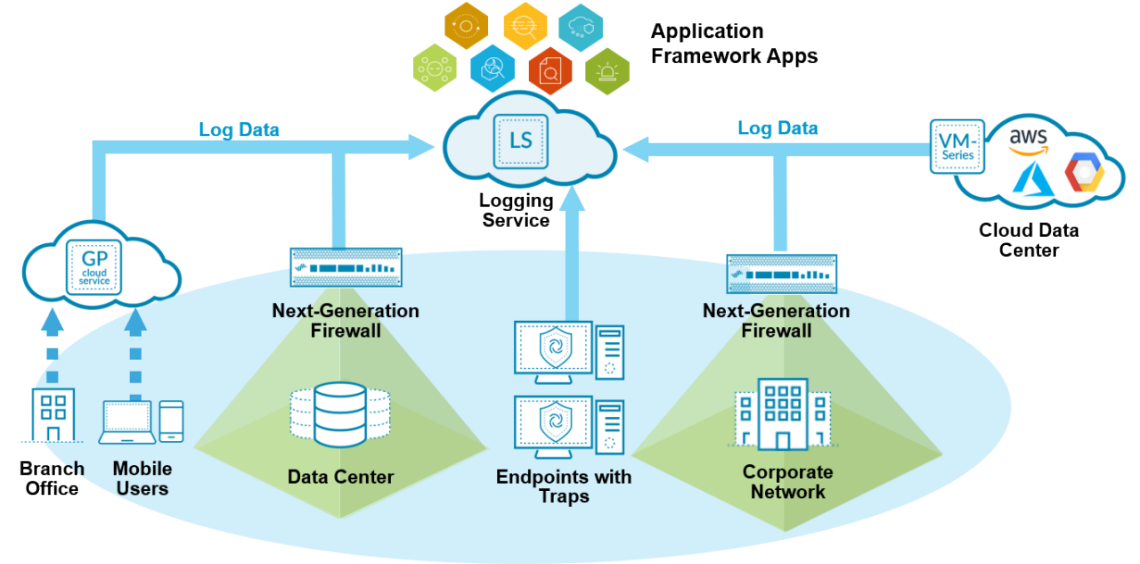 ---
Economic model of choice
Security products are generating large amounts of valuable data that can be correlated to surface evasive threats and prevent attacks. However, to be able to use that data and convert it into actionable information, organizations need an affordable way to store, process and analyze as much data as possible.
The combination of Logging Service and on premise Log Collectors provides you complete flexibility to align logging capacity purchase to your economic model of choice. Use your current on premise Log Collectors where they exist or where regulations mandate their use. Augment those collectors with cloud-based Logging Service to address capacity needs for new locations or rapidly changing business needs, as per the economic model that aligns better with your business.
Panorama will be able to analyze all your log data and provide actionable insights whether the logs are stored on the Log Collectors or in the cloud-based Logging Service. Regardless of where the data is accessed from Panorama continues to provide unparalleled network and threat visibility. There is no learning curve for your team.
---