Cloud security that's as agile as your applications, data and users
The VM-Series is a virtualized form factor of our next-generation firewall that can be deployed in a range of private and public cloud computing environments based on technologies from VMware®, Cisco®, Citrix®, KVM, OpenStack®, Amazon® Web Services, Microsoft® and Google®.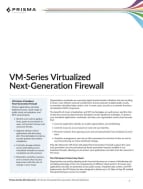 See, understand and reduce your threat exposure
The VM-Series protects your private and public cloud deployments by enabling applications and preventing threats. Traffic is classified based on the application, not the port, giving you full visibility into your threat exposure. This allows you to reduce your threat footprint with application-based policies as well as prevent threats and data exfiltration.
Secure your virtualized data center and private cloud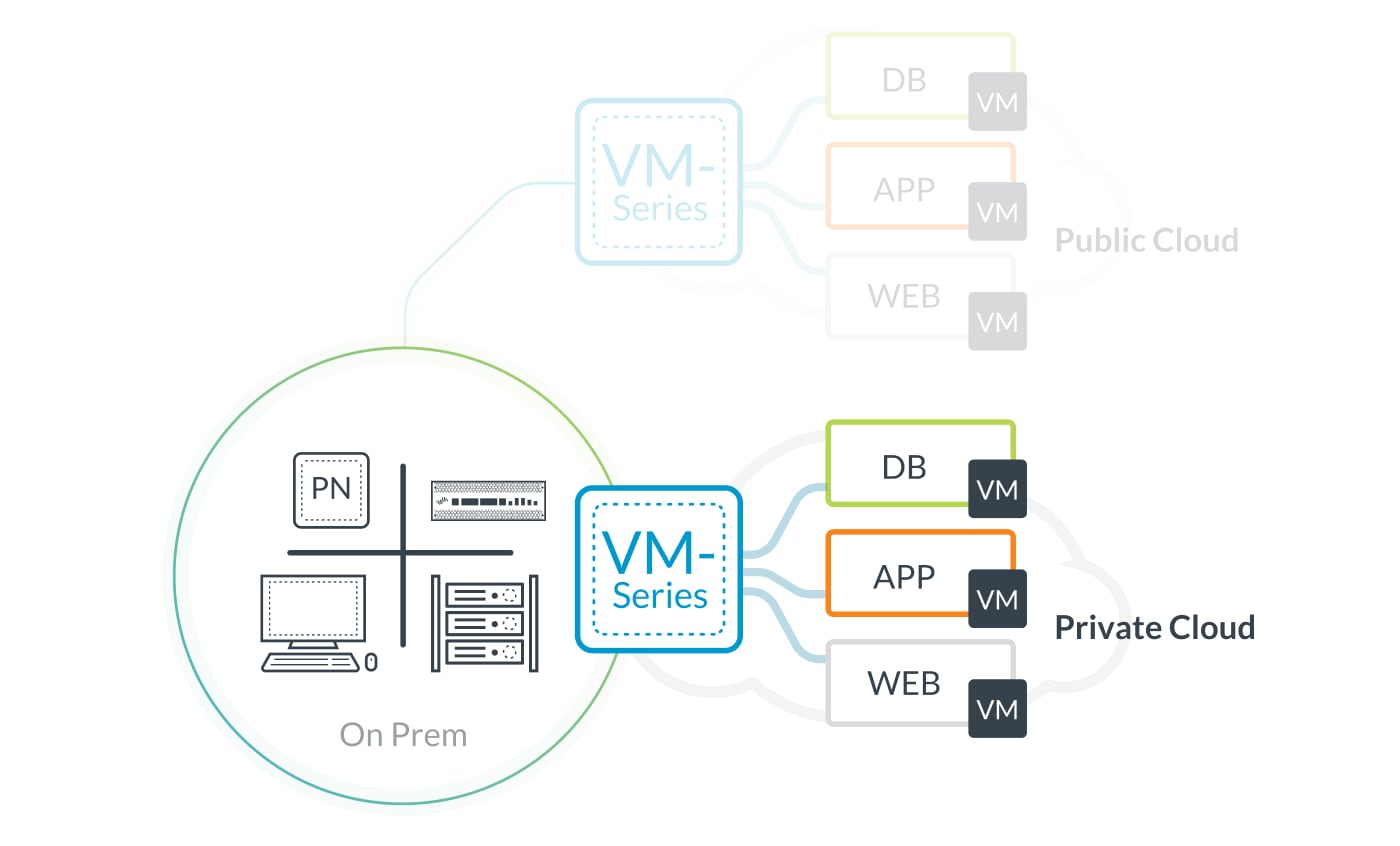 Protect your public cloud deployments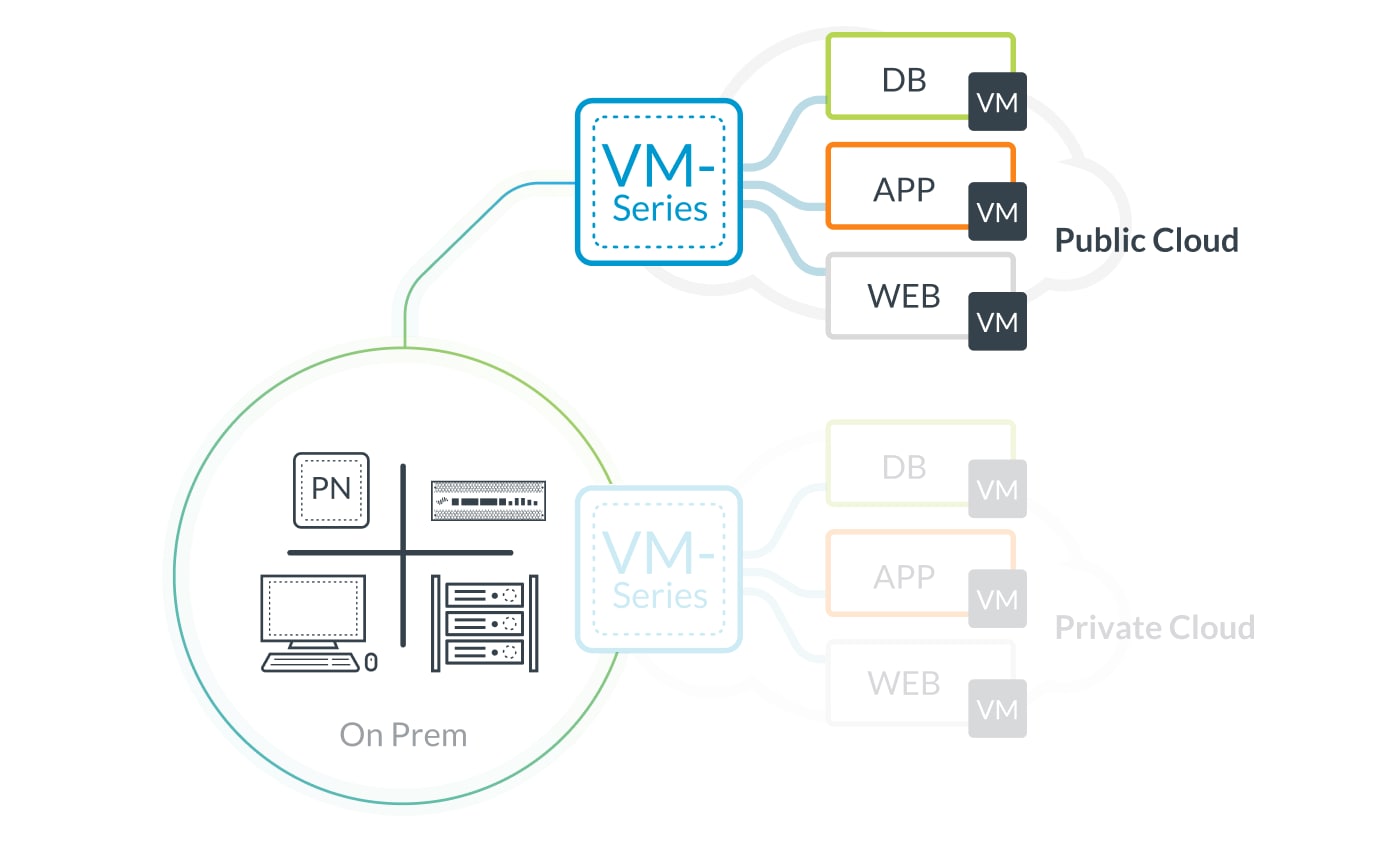 Get superior protection with advanced capabilities
The VM-Series offers a unique combination of visibility, control over your applications and data, and protection against both known and unknown threats. The result is an unprecedented level of security for critical deployments in private and public clouds. Specifically, the VM-Series gives you the ability to:
Are you ready to take the
Ultimate Test Drive?
If you're ready to take the test drive, pick the best time for you below!
All times are displayed in Pacific Standard Time
Public Cloud At A Glance
Regardless of where your applications and data are located, they are an attacker…
Firewall Feature Overview Datasheet
This datasheet provides a comprehensive overview of the critical PAN-OS features…
Network Security Management Buyers Guide
Is network security management right for you? This guide will help you decide wh…