Did you miss any of our Palo Alto Networks news this week? Fear not if you did. We've got it all for you, right here!
This week, we announced the next addition to the Ignite 2014 keynote roster.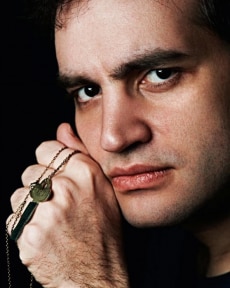 Rick Howard
gave tips on
how to get your C-Suite's attention
when it comes to discussing security budgets.
In the Tip of the Week, Brian Tokuyoshi explained how DDoS attacks have evolved through the use of mobile devices.
Danelle Au detailed the steps to implementing a Zero Trust network in this SecurityWeek article.
And finally, Rick Howard added two more books to his Cybersecurity Canon: