Welcome back to Spotlight On Ignite 2014, in which we'll look closely at many of the tracks, sessions and activities slated for this year's Ignite conference. This is also a space to find important updates on this year's event — everything from keynote presentation announcements to logistical details as we prepare for Vegas.
Ignite 2014 will offer more than 55 expert- and user-led sessions covering everything from the latest in malware research to mobile, data center and cloud security challenges in real-world deployment scenarios. But your Ignite experience should also be tailored to your needs, which is why we're pleased to highlight a few of our onsite opportunities for small-group and one-on-one engagement.
The onsite Expert Lab at Ignite will provide attendees the opportunity to meet one-on-one with Palo Alto Networks product experts of their choice. Our most knowledgeable colleagues will be on hand to provide actionable advice on everything from the latest PAN-OS updates to what to expect for hardware and software upgrades this year. They'll even be available to troubleshoot customer infrastructure issues.
All of our Expert Lab participants will be available throughout Ignite (March 31-April 2) on a first-come, first-serve basis.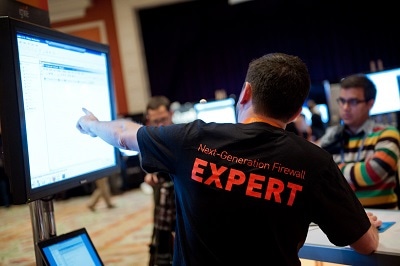 Ignite attendees will also have daily access to our Ignition Chamber, the conference's central gathering place. It's here that you'll not only be able to grab a bite and attend special networking events, but also find ample space to lounge, get caught up on e-mail, charge your devices or even sneak in a nap. (We know you've got a lot to do while you're here.)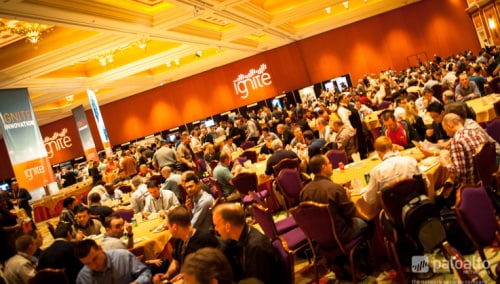 Keep checking back with us for an announcement of Ignite 2014 keynote speakers, and continue to follow all the Ignite 2014 action on Twitter (@Ignite_Conf) and using hashtag #Ignite2014. And don't wait: if you register for Ignite 2014 before January 31, you save some money!