It's been a busy week for Palo Alto Networks! Find anything you may have missed in today's Palo Alto Networks news roundup.
We were at RSA 2014 in San Francisco this week; check out our daily recaps below.
RSA 2014 recap: Day 1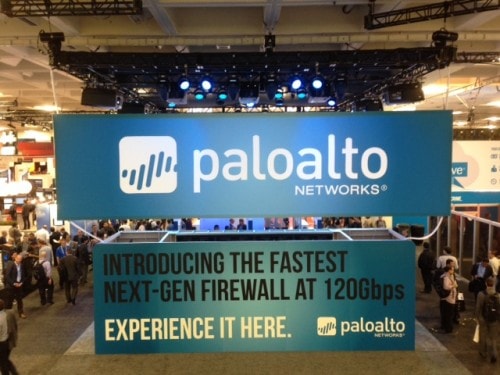 RSA 2014 recap: Day 2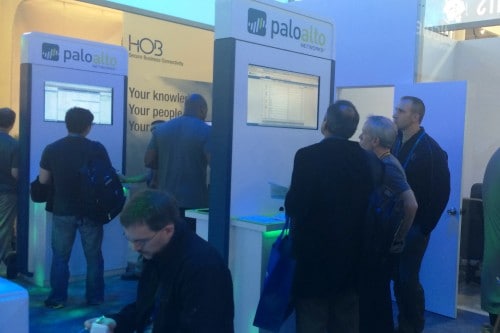 RSA 2014 recap: Day 3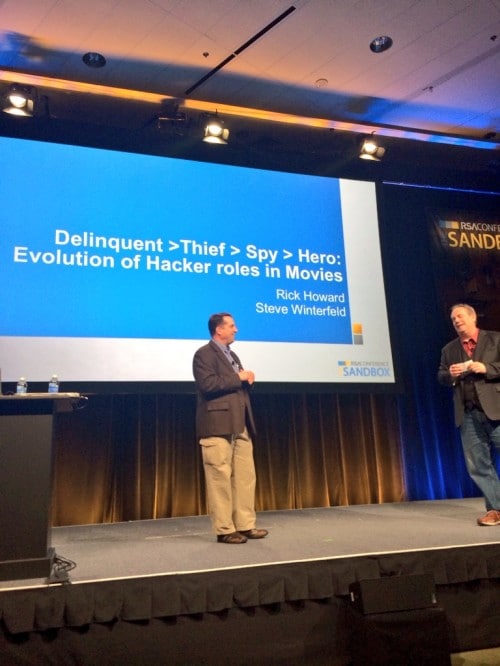 RSA 2014 recap: Day 4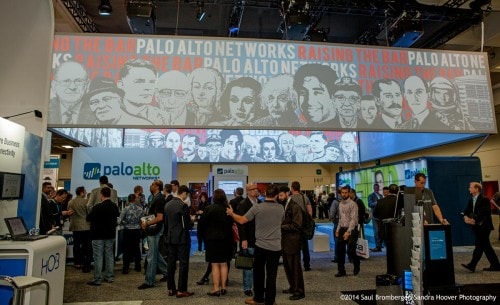 Check out our favorite scenes from RSA 2014 in this Facebook photo gallery.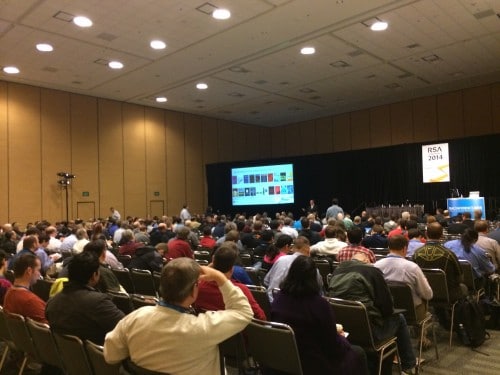 February's Customer Spotlight: To Phil Cummings, security administrator for Health Information Services Nova Scotia, the enhancements to Palo Alto Networks WildFire offers him increased visibility into threats, easier and more streamlined reporting and more. Read Phil's interview with Shamus McGillicuddy of SearchNetworking here.

VMware NSX joint integration is now available, check out the components of the solution.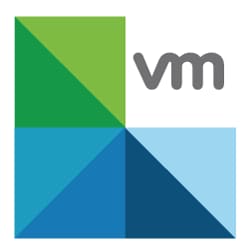 Webinar, 3/6: Rod Stuhlmuller from VMware and Danelle Au from Palo Alto Networks on transforming network security with software defined data center.
We announced our joint integration with VMware NSX this week; check out our whitepaper for more details.
Ron Myers, Palo Alto Networks VP, was chosen as one of the 50 Most influential Channel Chiefs in CRN.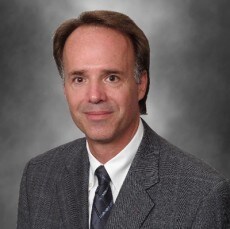 Spotlight On Ignite 2014: More about recently announced keynote speakers Dominic Orr of Aruba Networks and Tony Zingale of Jive Software.