Ignite 2014, the largest gathering of enterprise security experts in the world, is fast approaching. In just a few weeks we'll be gathering at The Cosmopolitan in Las Vegas (March 31-April 2), so if you haven't yet registered, do so now and make sure you're a part of determining the future of enterprise security.
As an Ignite attendee, you can participate in more than 55 technical and industry sessions, as well as grow your network security expertise in hands-on training and participation in 1-on-1 Expert Labs.
You'll also hear from some of today's most compelling thinkers on mobile, cloud and other computing trends that call for a new approach to security, and with that in mind, we're confirming two more keynote speakers:
Dominic Orr was named President and CEO of Aruba Networks in April 2006, and before that served as the company's Chairman of the Board. Before Aruba, Dominic was president of Nortel Networks' Intelligent Internet Business Unit, and also served as president and CEO of Alteon WebSystems, a leader in Layer 4-7 networking that was merged with Nortel in October 2000.
Dominic currently serves on the Board of Directors of Inveneo, a non-profit organization based in San Francisco with a focus on information and communication technologies for organizations supporting underserved communities in the developing world.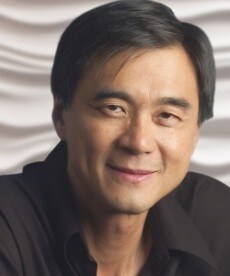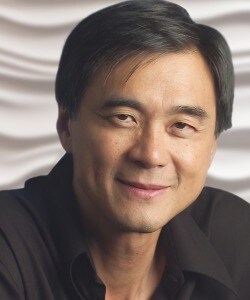 Tony Zingale is Chairman & CEO of Jive Software, responsible for overseeing the company's overall strategic direction, planning and execution. Tony has nearly 30 years of experience building profitable, high growth information technology companies, and most recently served as president and CEO of Mercury Interactive, the worldwide leader of Business Technology Optimization (BTO) solutions. Tony successfully grew Mercury to over $1 billion in sales and then engineered the $5 billion merger with Hewlett Packard, completed at the end of 2006.
Prior to Mercury, Tony was president and CEO of Clarify, a leader in customer relationship management software that was acquired by Nortel for $2.1 billion in 1999.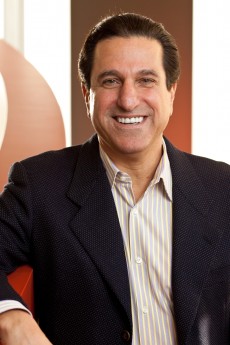 We're excited to add Dominic and Tony to a lineup of keynote speakers that already includes Aaron Levie of Box, Carl Eschenbach of VMware, Dan Kaminsky of WhiteOps, and Mark McLaughlin, Nir Zuk and Lee Klarich of Palo Alto Networks. And we have even more keynote surprises on the way – so stay tuned.

Register today and join us at Ignite 2014!