Did you miss any Palo Alto Networks news this week? It's okay… you can count on us to gather it all up for you and package it up into an easily digestible post!
Our CEO Mark McLaughlin talked with Scott Wapner on CNBC's Fast Money yesterday.
We announced new resources for government and public sector, including a Twitter handle! Don't forget to follow @NGS_gov.
Palo Alto Networks researchers Bo Qu and Hui Gao discovered 5 critical Internet Explorer vulnerabilities.
Heard of Rick Howard's Cybersecurity Canon? Hear more on what he has to say about the books you should have read by now.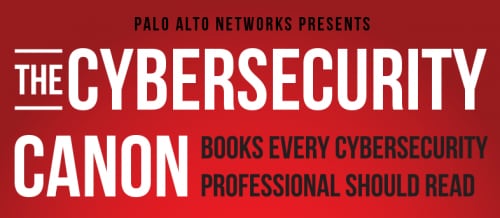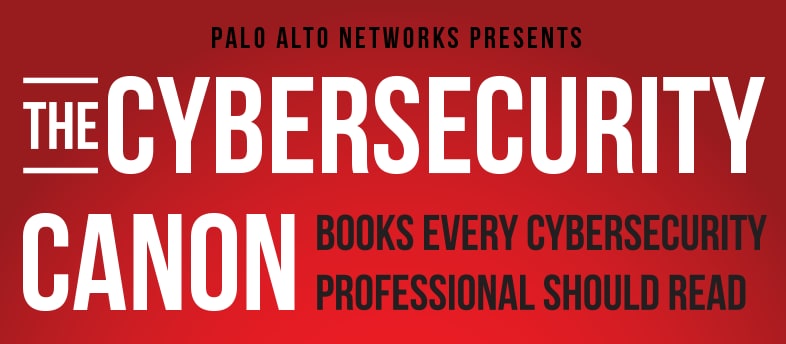 Danelle Au explained why next-generation firewalls belong in the data center.
Our Tip of the Week detailed some good places to start with Palo Alto Networks' solutions for virtualized and cloud environments.
Check out upcoming webinars: Join Danelle Au, director, Security Solutions, Palo Alto Networks and Sridhar Devarapalli, director Product Management, Citrix as they discuss best practices to app and network security.
Palo Alto Networks attended Aruba Airheads 2014 in Las Vegas.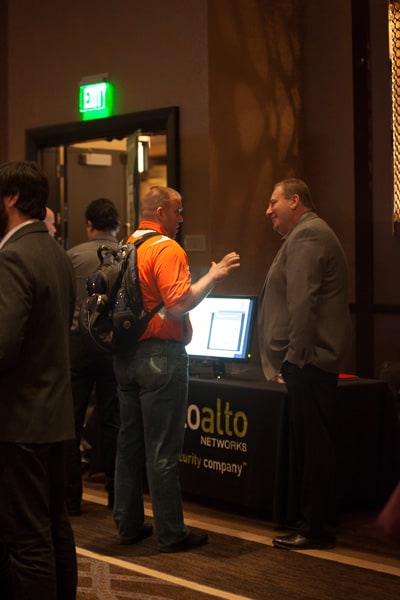 If you haven't yet registered for Ignite, head here to do so while you still have a chance!