We've gathered all the Palo Alto Networks news from this past week right here. Let us know what you think about our happenings in the comments!
Palo Alto Networks acquired Cyvera, a privately held cybersecurity company located in Tel-Aviv, Israel.
Our CSO Rick Howard explained what our recent acquisitions of Cyvera and Morta mean for Palo Alto Networks and you.
Download & construct a "bite-sized" PA-7050 & tweet us a photo of it in your data center using #pa7050pic to be entered to win an iPad Mini! Full details.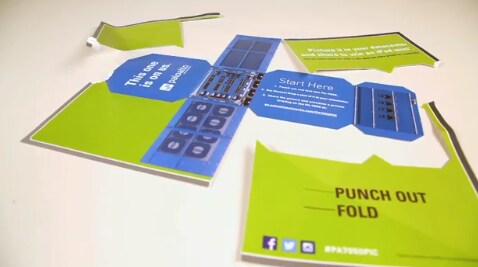 Danelle Au shared a range of new resources to help you get started with critical Zero Trust concepts.
Danelle also wrote a SecurityWeek article encouraging security teams to "Stop playing Whack-A-Mole with advanced threats."
A new entry of Rick Howard's Cybersecurity Canon, explored The Girl with the Dragon Tattoo by Stieg Larsson, a "fantastic" story that also gets the technical details right.
We celebrated our partners in Asia Pacific!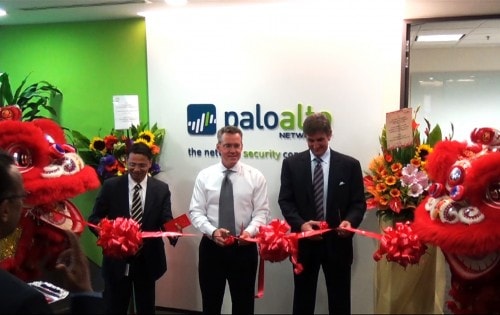 We announced the companies that will be part of Startup row at Ignite 2014.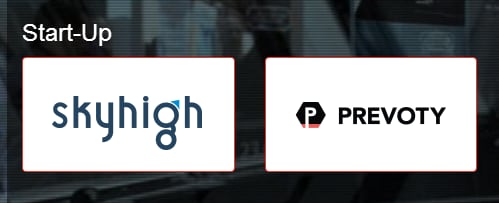 The Spotlight On Ignite 2014 detailed another reason you should register and join us at Ignite next week... the #igniteselfie contest! Enter to win a CityScape Wireless Bluetooth Speaker.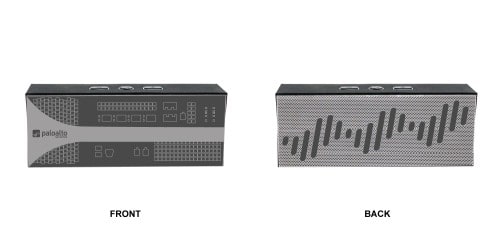 Our Customer Spotlight identified the industries and experiences that will be represented at Ignite 2014.