Join us at Booth A066 at BRUSSELS Expo, Palace 8 Place de Belgique 1 B-1020 on Wednesday, March 26 and Thursday, March 27, 9:30 am - 5:00 pm local time.
Booth workshops will be led by Brian Tokuyoshi, Palo Alto Networks senior solutions analyst and an expert in mobility and wireless network security.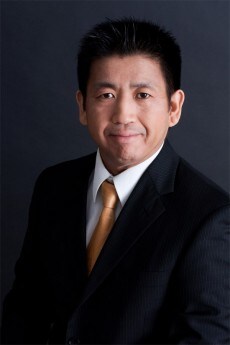 Scheduled booth workshops include:
Application Usage
Advanced Persistent Threats (APT)
Virtualization
Mobile Device Security
Securing Wireless Networks for BYOD
Palo Alto Networks Product Demonstration
We also invite you to book a 15-minute demo and learn best practices to help control known and unknown malware in enterprise networks.
Register here for an Infosecurity Belgium badge, and we'll see you there!