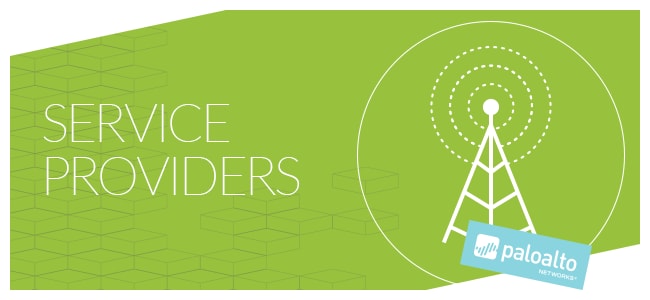 Look What's Riding Your Network
Android-focused cybercriminals are racing to catch up to the mobile industry – releasing ten new malicious APK files (Android Package Kits) for every 1,200 Android subscriptions added. With growth rates in 2017 over six times faster than mobile smartphone subscriptions, Android-based malware is a significant threat to mobile networks and their subscribers.
Cybercriminals have tapped into both the vulnerabilities and popularity of the Android OS and its ec...