We're back from Ignite and we have gathered all the Palo Alto Networks news from this past week here. Enjoy and let us know what you think in the comments.
All things Ignite:
Ignite 2014 Day 1: Discussing the Future of Enterprise Security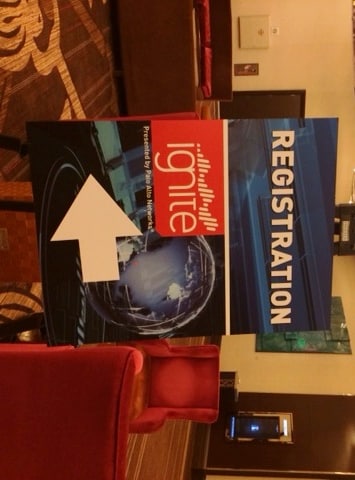 Ignite 2014 Day 2: Highly Integrated and Highly Automated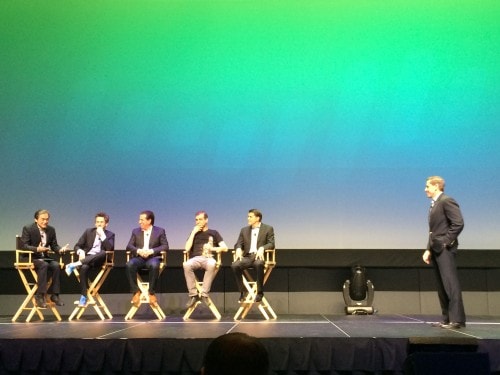 Ignite 2014 Day 3: Palo Alto Networks Next-Generation Security Platform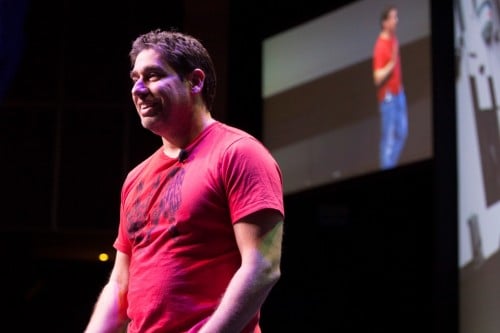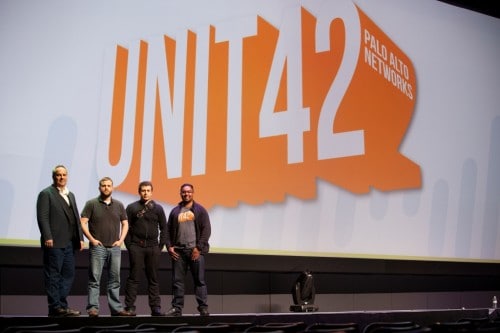 We've created an album of all the great photos from Ignite 2014. Are you in there?
Save the Date for Ignite 2015.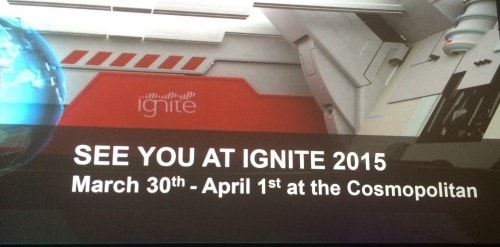 Be sure to watch the blog in the coming days because we will be sharing more photos, videos and news articles from Ignite.

Parmy Olson, author of We Are Anonymous, is the first official member of the Cybersecurity Canon, inducted this week at Ignite.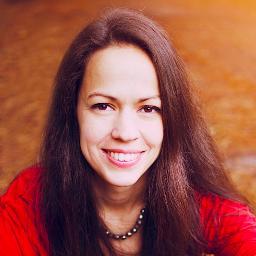 We announced our
upcoming Federal Expert Forum
and more government resources.
The #pa7050pic contest is still going and we have received a lot of great entries. We want to see yours so forget to send in your picture of the bite-sized PA-7050 in your data center.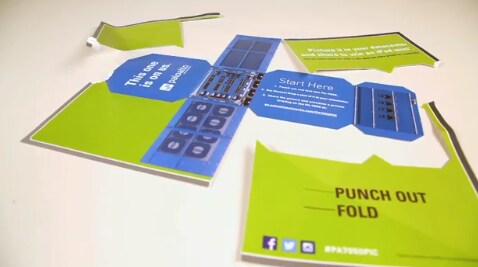 Palo Alto Networks in the News
CSO Rick Howard takes a look at what makes a top-notch SOC analyst in Dark Reading.
CMO Rene Bonvanie discusses NSA surveillance with Jon Swartz in USA Today.
CEO Mark McLaughlin talks about the state of the security industry in this CRN article by Rob Westervelt.
Mark McLaughlin & Rick Howard comment on the cost of threat detection software and appliances in this CRN article.
Sharat Sinha, vice president, APAC, talks to Future Gov Mag about infosec risks to governments.