Thanks to all who joined us at last week's Customer Forum in Maarsen, The Netherlands, where we had a full day of discussion around our next-generation enterprise security platform and even gave away some great prizes.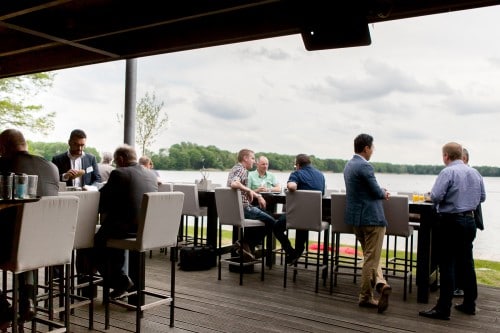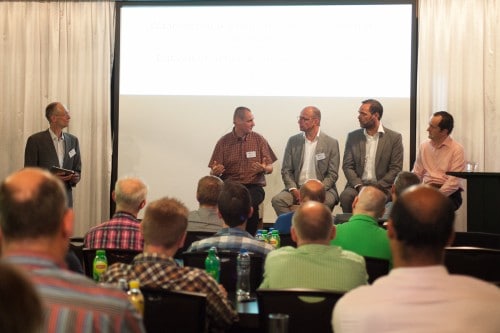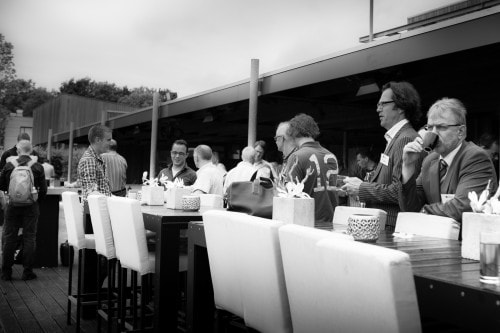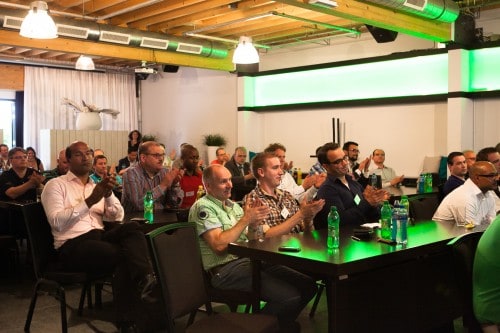 Check out a gallery from the Customer Forum here. And please join us in congratulating David Schrok of Avans Hogeschool, John van Dun of Avans Hogeschool, and Alex Webb of Custodis IT as the winners of our raffle prizes!
In order to enter our raffle, attendees had to contact us during the event via social media and using #AskPANW to get our attention. Below are a few of our favorite entries.
It is beginning! #AskPANW #dutchcustomerforum pic.twitter.com/G3T3rQWBnz

— David S (@dafjedavid) May 21, 2014
Venue of the @paloaltonetworks Customer Event, Inn Style is OK! comfy chairs, snappy Wi-Fi : love it #askPANW

— Kees Pronk (@rovinguser) May 21, 2014
Uitstekend ontvangst op mooi locatie, bring It on pan! #askpanw

— Dirk Hooft (@driekenzo) May 21, 2014
Leuk verhaal Rabobank over datacenter security @InnStyleNL @PaloAltoNtwks #AskPANW

— Peter de Vor (@pdevor) May 21, 2014
Goed geslaagde Customer Event van Palo Alto Networks. Nu de panel discussie #AskPANW pic.twitter.com/4wkZ59YFJd

— Michiel  (@vdbosMichiel) May 21, 2014