Here's a roundup of this week's top Palo Alto Networks news.
Tim Treat explained how a next-generation enterprise security platform can directly influence M&A activity.
Our researchers detailed why Havex, also known as DragonFly, Energetic Bear and by other variants, is a game-changing threat to Industrial Control Systems. See part 1 and part 2 of our analysis.
For all their differences, vertical industries have similar cybersecurity challenges and they deserve 20/20 vision. Find out how investing in Palo Alto Networks platforms is like getting a new pair of reading glasses.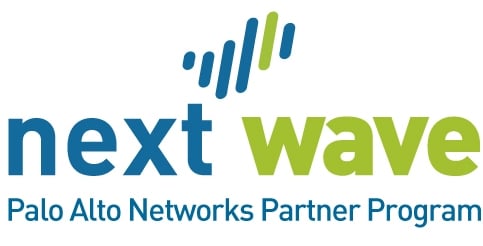 Palo Alto Networks Wildfire recently discovered eight different SMS-based in-app purchase SDKs with abusive functionality. To our researchers, that means SMS-based in-app purchasing on Android is not worth the risk.
Use-after-free bugs have affected Internet Explorer for years, but Microsoft's recent moves suggest it is addressing the fundamentals of use-after-free exploitation in a preventative manner. See what Palo Alto Networks researchers have to say about it.
Rick Howard added a new candidate to the Cybersecurity Canon, "No Place to Hide: Edward Snowden, the NSA, and the U.S. Surveillance State" by Glenn Greenwald. Read his thoughts on this book in part 1 and part 2.
Palo Alto Networks researchers recently discovered a backdoor implant used to control a Linux operating system. Find out more about this discovery and what it means for your system here.
Black Hat 2014 is right around the corner, and it'll be easy to find Palo Alto Networks at the conference!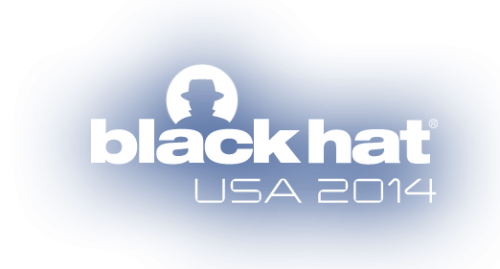 Can you tell the difference between a business application and a threat? Attend our webinar on July 23 at 11 a.m. PT to explore this intertwined relationship between cyber-attacks and the applications in use on enterprise networks.

Our CSO Rick Howard was on a panel at the SINET Innovation Summit 2014 this week.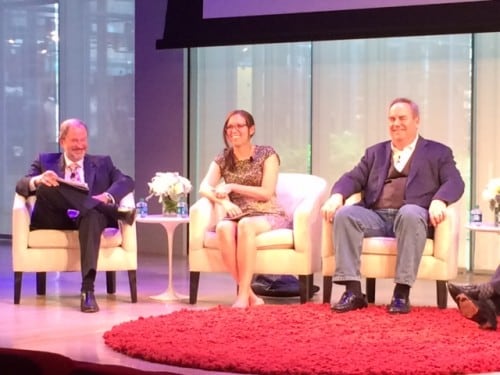 Coverage around the world: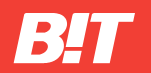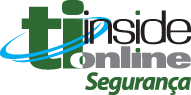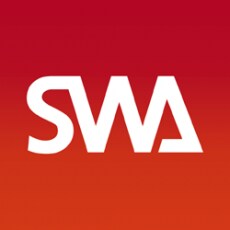 Here are upcoming events around the world that you should know about:
How to Migrate from Cisco to Palo Alto Networks
When: July 22, 2014 from 3:00 PM - 4:00 PM GMT+10:00
Where: Online
Hiding in Plain Sight - What's Really Happening on Your Network
When: July 23, 2014 from 11:00 AM - 12:00 PM PST
Where: Online
Next Generation Security Technical Workshop
When: July 23, 2014 from 10:00 AM - 1:00 PM GMT
Where: London
When: July 23, 2014 from 9:00 AM - 10:00 AM PST
Where: Online
Palo Alto's Next-Generation Security - Ultimate Test Drive
When: July 23, 2014 from 9:00 AM - 1:00 PM EST
Where: Newport News, VA
When: July 30, 2014 from 9:00 AM - 10:00 AM PST
Where: Online