Starting Wednesday, July 2, businesses in Singapore are accountable under the new Personal Data Protection Act (PDPA) which requires them to not only notify people when their personal data is being collected, used and disclosed, but also to obtain their consent to do those things.
The take-effect date comes after what was intended to be an 18-month transition period for Singapore businesses – including the designation of a data protection officer in each organization to ensure compliance with PDPA.
Within the heavy media attention the PDPA is receiving in the region this week, Sharat Sinha, our VP, APAC, discussed some of the enterprise security implications: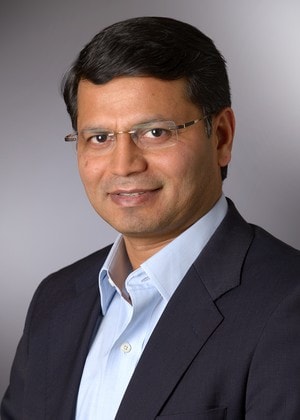 Asia One: What PDPA means for businesses in Singapore
Computerworld Singapore: Half of Singapore organisations not ready for Personal Data Protection Act
As Sharat notes, it's imperative for businesses to ensure their security solution covers all necessary bases, including network, cloud and endpoint.
"If any one point is vulnerable, it could undermine security in other areas, leaving the network open to attack and increasing the chance of a data breach," Sharat tells Computerworld Singapore.
Read more about the Palo Alto Networks enterprise security platform to understand our next-generation firewall, next-generation endpoint protection and next-generation threat intelligence cloud, and how they work together.