Here's a roundup of this week's top Palo Alto Networks news.
Later this month we'll gather in San Francisco for VMworld. Find out how you can engage with us while there, including our scheduled live demonstrations, presentations from Nir Zuk, and more. While there, you'll be able to experience our integration with VMware NSX up close and personal to find out how Palo Alto Networks Next-Generation Firewalls secure the software-defined data center.

Customer Perspective: VMware NSX, Next-Generation Security and Micro-Segmentation from John Spiegel, Global IS Communications Manager for Columbia Sportswear. Check out Columbia's security journey, and don't miss John's session us at VMworld on Tuesday, Aug 26, 2:30 pm.
Palo Alto Networks has uncovered several new samples of attacks using Google Code for command and control.
We're proud to announce that three of our executives were recognized in CRN's Annual Top 100 Executives list, including Most Influential, Sales Leaders, and Top Disruptors.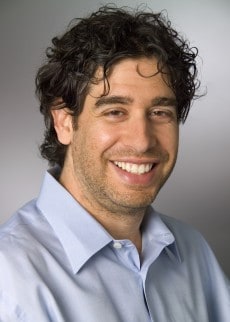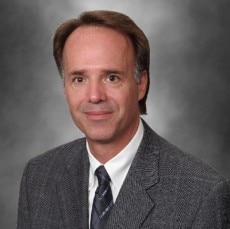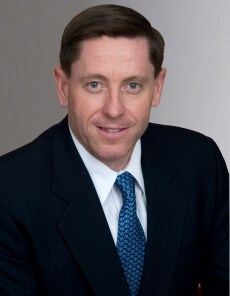 Transforming Cybersecurity from the Most Expensive Self-Licking Ice Cream Cone
: Tim Treat discusses how business relationships, not speeds-and-feeds, get board members, C-level executives and prospects to more deeply understand cybersecurity.
Congratulations to Abdelkrim, our PA-7050 Picture It winner for July! Don't forget to enter for a chance to be August's winner.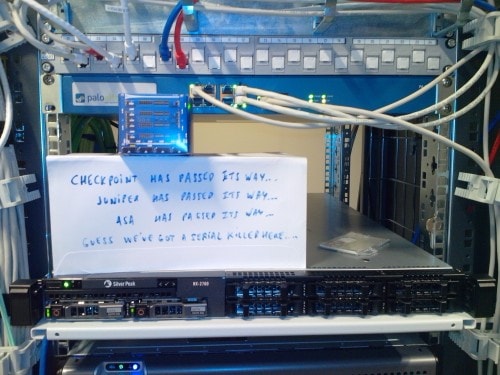 We're proud to have two Palo Alto Networks experts, Scott Gainey and Scott Simkin, featured on a regular basis in SecurityWeek, one of the industry's premier trade publications. Learn more about what they've shared already, and how to follow along.

"We can put a man on the moon, but we can't make software reliable?" Find out more about what Rick Howard is referring to in
this Dark Reading article
.
Here are upcoming events around the world that you should know about:
Palo Alto Networks: Live Demo
When: August 20, 2014 from 9:00 AM - 10:00 AM PST
Where: Online
VMworld San Francisco
When: August 24, 2014 from 4:00 PM - 7:00 PM PST
Where: San Francisco, CA
2014 Cyber, Identity and Financial Threats Symposium
When: August 26, 2014 from 8:30 AM - 5:30 PM GMT+10:00
Where: Sanctuary Cove, QLD
Demo - näe mitä seuraavan sukupolven tietoturva tarkoittaa käytännössä [Finnish]
When: August 26, 2014 from 3:00 PM - 4:00 PM EET
Where: Online
Expose the Underground [Dutch]
When: August 26, 2014 from 9:00 AM - 2:00 PM CET
Where: Zwolle
Palo Alto Networks demo - näe mitä seuraavan sukupolven tietoturva tar [Finnish]
When: August 26, 2014 from 3:00 PM - 4:00 PM EET
Where: Online
The Fraud & Cyber Crime Group Symposium
When: August 26, 2014 from 7:00 AM - 5:00 PM GMT+10:00
Where: Gold Coast, QLD
Get Your Network up to Speed
When: August 27, 2014 from 10:30 AM - 2:30 PM EST
Where: Jessup, MD
Palo Alto Networks: Live Demo
When: August 27, 2014 from 9:00 AM - 10:00 AM PST
Where: Online