Join us on September 24th for the first of three webinars focused on Industrial Control Systems cybersecurity featuring our guest speaker and ICS cybersecurity expert and author, Joe Weiss, who is also Managing Director of ISA 99.
Throughout the series, we will have the opportunity to hear both IT and OT perspectives on various topics from risks in ICS, to what's required for success, as well as some of the best practices and technologies which help to address the unique needs of control systems cybersecurity.
This first webinar focuses on the very important topic of network segmentation.  Industrial control systems were originally designed to be isolated systems generally with a flat network design. When the networks were "opened up," the lack of control system cybersecurity led to a number of significant control system cyber incidents. Consequently, network segmentation has become an important issue for improving the security of control system networks.
Granular network segmentation with the intrinsic ability to control traffic even at the protocol/application, user and content levels is a hallmark of the Palo Alto Networks platform. We will discuss why the platform is perfectly aligned to segmentation frameworks such as the ISA 99/IEC 62443 standard and the Zero-trust model and also how it can be applied to create effective "conduits" and "segmentation gateways."
The goal of improving security posture is in itself a strong argument for investing in next generation technologies.  However, it is often not enough to convince operations and corporate management to allocate resources and funding.  There must also be other benefits such as improving availability, safety, and operational efficiency.  We are thus also very excited to have as a guest panelist, a SCADA Security Supervisor at one of our Oil & Gas customers who will be sharing how our platform helped them achieve both their security and operational goals at their PCN and plants.
We hope you can join us! Click here to register.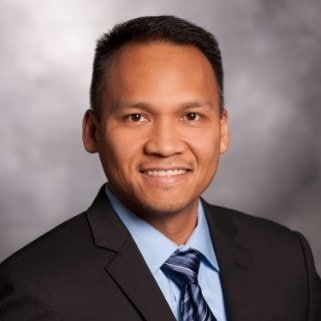 Del Rodillas, Senior Manager, SCADA and ICS Product Marketing, Palo Alto Networks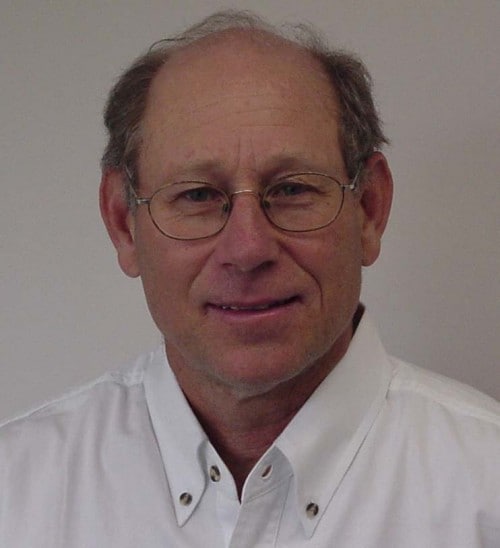 Joe Weiss, Managing Partner, Applied Control Solutions, LLC
For more information