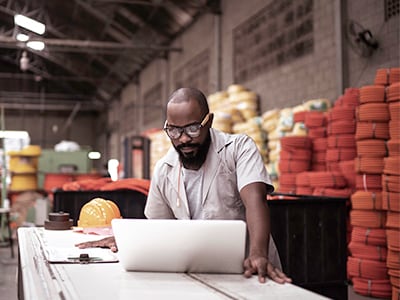 Rage Against the (IP Enabled) Machines: Using Attack Surface Management to Discover Exposed OT and ICS Systems
While attack surface management (ASM) is making its way into many enterprise SOC's today, it has been a challenge for industrial organizations to track their full attack surface because of the large amount of Operational Technologies (OT) and Industrial Control Systems (ICS) within their environment.
OT and ICS are often hard to find and traditionally have been built without security in mind, making them more vulnerable. OT and ICS equipment includ...