Here is this week's top Palo Alto Networks news.
Recently, Unit 42 found email accounts from top universities across the world being sold on Taobao, the largest consumer-to-consumer (C2C) e-commerce platform in China. Find out the scope, associated risks and implications of this activity.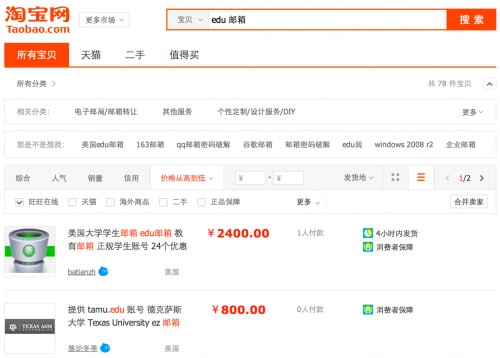 Brian Tokuyoshi discusses questions around the rise of untrustworthy apps in app stores, including how an organization can trust the apps that users install on their laptops & mobile devices. If you do trust them, what can you do about handling the emergence of exploits against various apps?
Congratulations to our top performing partners for Asia Pacific and Japan, who were recognized during an awards gala our recent NextWave Asia Pacific and Japan Partner Conference in Bali, Indonesia.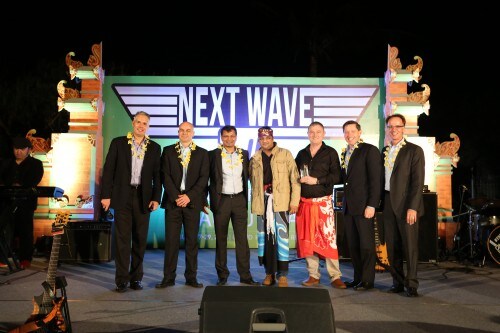 Rick Howard was at the AT&T Cyber Security Conference in New York this week to talk about threat intelligence, the kill chain model and cybersecurity information sharing as key innovations that will help the industry adapt against more sophisticated and frequent cyber attacks.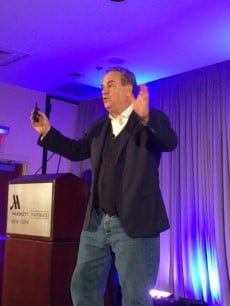 Are you a partner looking for an easy way to access Palo Alto Networks information at your fingertips? Check out the updated MobileWave, our custom Partner Portal app.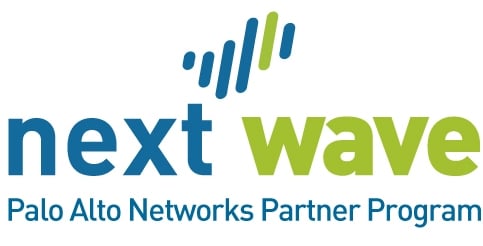 Raj Shah moderated a panel discussion at Stanford University's Cybersecurity Boot Camp to further the conversation on cybersecurity threats facing the United States and to arm our congressional colleagues with perspectives important for legislation to better protect our networks and infrastructure. Take a look at some of the takeaways from the panel.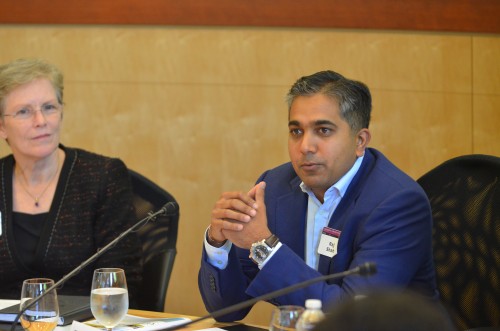 Photo by Ron Searcey
Rock the vote - there is still time to vote for Palo Alto Networks in the 2014 Computing Security Awards!

Tim Treat explains what we learn from protecting artificially intelligent cars and what that means for future cybersecurity leaders.
Here are upcoming events around the world that you should know about:
When: September 9, 2014 from 8:30 AM - 5:00 PM WET
Where: London
ТЕСТ-ДРАЙВ МЕЖСЕТЕВЫХ ЭКРАНОВ НОВОГО ПОКОЛЕНИЯ [Russian]
When: September 9, 2014 from 9:00 AM - 1:30 PM GMT+4:00
Where: Moscow
When: September 10, 2014 from 3:00 PM - 7:00 PM EST
Where: Stratford, CT
When: September 10, 2014 from 9:00 AM - 10:00 AM PST
Where: Online
When: September 16-18, 2014 from 9:30 AM - 6:30 PM CET
Where: Mons, Belgium
Academic Freedom or Application Chaos?
When: September 17, 2014 from 8:30 AM - 10:30 AM EST
Where: Islandia, NY
Defending Industrial Control Systems Against Cyberthreats
When: September 17, 2014 from 9:00 AM - 10:00 AM PST
Where: Online
Kustannustehokas uhkien torjunta [Finnish]
When: September 17, 2014 from 1:00 PM - 2:00 PM EET
Where: Online
Opplev styrken i Next-Generation Brannmurer [Norwegian]
When: September 17, 2014 from 1:00 PM - 2:00 PM CET
Where: Online
When: September 17, 2014 from 9:00 AM - 10:00 AM PST
Where: Online
When: September 17, 2014 from 11:00 AM - 12:00 PM PST
Where: Online
When: September 17, 2014 from 8:00 AM - 2:30 PM CET
Where: Ghent
Online Demo: oplev vores Næste Generations Firewall's rå kraft [Danish]
When: September 18, 2014 from 2:00 PM - 3:00 PM CET
Where: Online