What keeps you up at night? How will you anticipate your company's next cybersecurity threat? What can you do to prevent it?
The Palo Alto Networks Fuel User Group (Fuel) is an active community of professionals who, like you, are responsible for securing information and critical infrastructure. The Fuel community is a hub for technical resources and your new source for solving your most difficult cybersecurity challenges.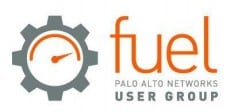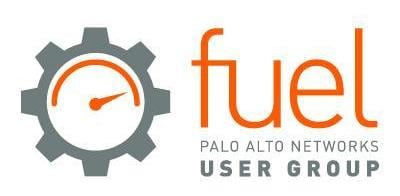 Fuel is a global organization of Palo Alto Networks technology users who benefit from local Chapters where they can connect with peers, engage with industry focused groups in the online community, learn from expert users and gain hands-on experiences at regional Spark User Summits. Join today and become a Fuel Premium Member, with unlimited access to all Fuel member benefits at no cost. Premium membership fees will be waived for all members who join Fuel in 2015.Joining the Fuel User Group community gives you access to a variety of benefits including:
Online discussion forums where you can discuss best practices, ask questions and find answers to your security questions
Exclusive webcasts and podcasts on the most relevant topics across the industry, including early access to content from Unit 42 threat intelligence
Year-round technical training resources to keep up-to-date on the latest trends in security
Early access to Palo Alto Networks technical resources, product details and content
As a user-led non-profit organization, members of Fuel collaborate to advance their knowledge and experience in security as well as Palo Alto Networks technologies.
Help shape the future of security. Join Fuel today.