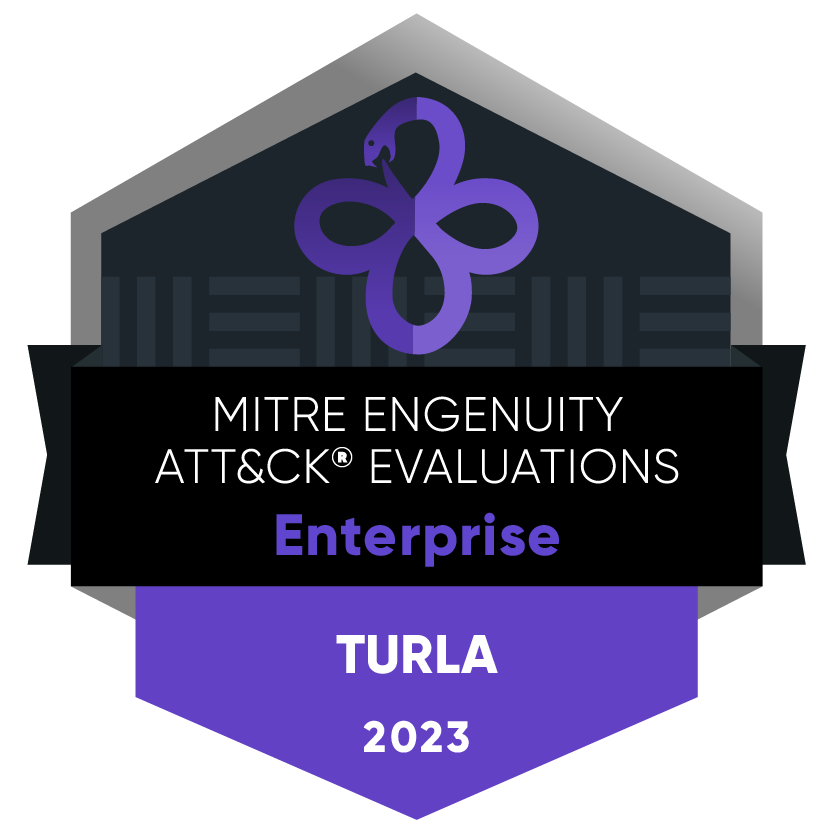 ONLY Cortex Delivers 100% Protection and Detection in MITRE Engenuity
The results of the fifth round of the MITRE Engenuity ATT&CK Evaluations have been released, and while every vendor is claiming 100% of everything, the truth is in the details, and the data does not lie. This year, Cortex is the only vendor with 100% prevention and analytic detection.
In the ever-evolving landscape of cybersecurity, staying one step ahead has never been more critical. Adversaries continuously seek new and sophistica...