Voting is now open for this year's inductees into The Cybersecurity Canon — and your vote counts!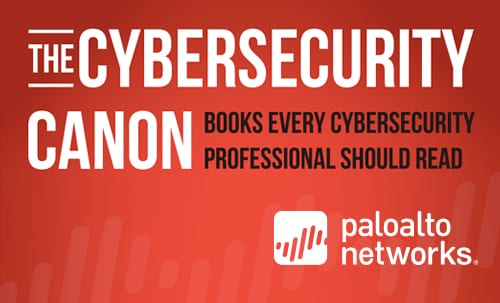 Please visit our Cybersecurity Canon website, take a look at the list of 25 nominated books and cast your vote for the one you think every cybersecurity professional should read. Whether it's a more technical guide, a historical analysis or a great hacker novel, all of these nominated books provide insights into the world of cybersecurity. But we want your vote on the best of the best — the books that, if not read, would leave a hole in a cybersecurity professional's education.
Voting ends February 28. We will induct the winners into the Canon at an Awards Ceremony during our annual Ignite Conference in Las Vegas on April 1, 2015.