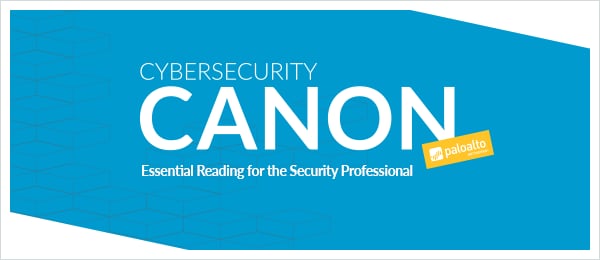 We're nearly halfway through our annual People's Choice Awards competition, where YOU get to pick which book gets inducted into the Cybersecurity Canon Hall of Fame. If you're just hearing about the Cybersecurity Canon for the first time, this project is similar to the Rock and Roll Hall of Fame. We have an outside committee of 15 network defenders who read cybersecurity books and write reviews that make the case that a particular book should or should not be read by the entire network defender community.
Vote Now for the 2018 People's Choice Awards
We're down to eight contenders for Round 3 of voting. Go here to vote, and tell your friends and every other cybersecurity book lover you know to do the same to ensure your favorite cybersecurity book makes the cut. There are only three weeks left so be sure to check back each week to see who is winning and make your choices known for the next Hall of Fame winner in the Cybersecurity Canon. We will announce this year's People's Choice winner on October 31.