Check out the top Palo Alto Networks news from the past week right here.
Unit 42's Ryan Olson discussed the question: What's next in malware after Kuluoz?

Another Black Hat USA is in the books! Here's what members of Unit 42 highlighted as key discussions from the week.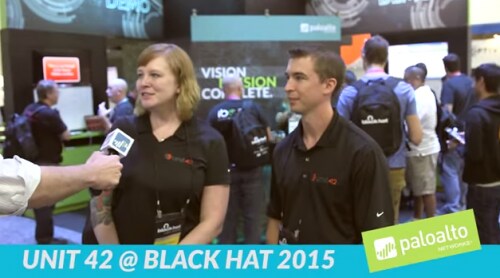 Christin Ayiotis reviewed the newest Cybersecurity Canon nominee, "@War: The Rise of the Military-Internet Complex" by Shane Harris.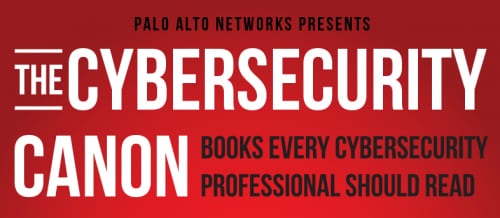 In a recent interview with CIO Asia, Rene Bonvanie, Palo Alto Networks CMO, discussed the important relationship between the CIO and CMO roles and using technology to foster collaboration and growth.
Stephen Perciballi detailed design correlation rules to get the most out of your SIEM implementation.
Find out what Del Rodillas said on the topic of staying secure when ICS patching is not an option in this Utility Week article.
In this latest Lightboard session, Kate Taylor demonstrated Palo Alto Networks multi-layered approach to advanced threat detection.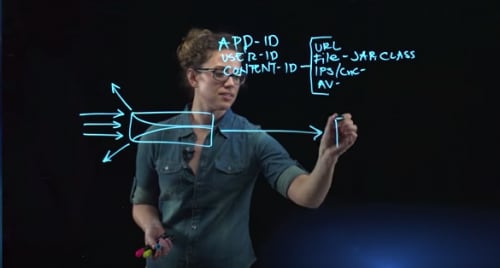 Customer Spotlight Video: Bob Williamson, Network Administrator at Annie Wright Schools talked about why Palo Alto Networks is making a difference when it comes to securing access for hundreds of students and thousands of devices.
This slideshow from eWeek showed how enterprises can break the Cyber Attack Lifecycle.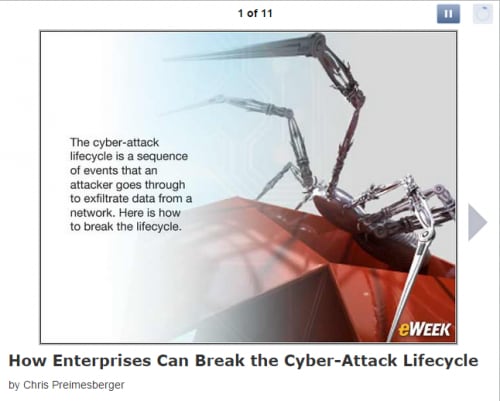 Registration is open for Spark User Summit Amsterdam!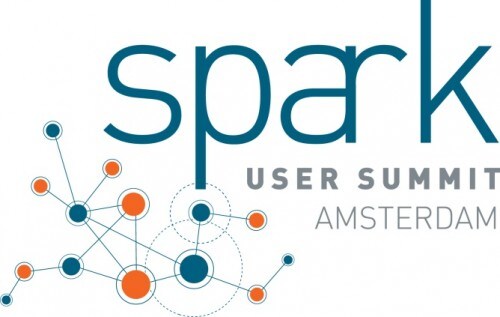 Here are upcoming events around the world that you should know about:
When: August 19, 2015 9:00 AM - 10:00 AM PST
Where: Online Event
Extending Zero Trust to the Endpoint
When: August 25, 2015 11:00 AM - 12:00 PM GMT+4:00
Where: Online Event
Mobile Threat Workshop – Omaha
When: August 25, 2015 11:30 AM - 1:30 PM CST
Where: Omaha, NE
UTD Threat Prevention Integratium [Spanish]
When: August 25, 2015 8:00 AM - 1:00 PM CST
Where: Mérida, Yucatán
UTD Threat Prevention Integratium vespertino [Spanish]
When: August 25, 2015 2:00 PM - 7:00 PM CST
Where: Mérida, Yucatán
Mobile Threat Workshop - St. Louis
When: August 26, 2015 11:30 AM - 1:30 PM CST
Where: St. Louis, MO
Palo Alto Networks Ultimate Test Drive
When: August 26, 2015 7:00 AM - 11:00 AM PST
Where: Online Event
When: August 26, 2015 9:00 AM - 10:00 AM PST
Where: Online Event
第一回認定トレーニング (8/26~27) [Japanese]
When: August 26, 2015 10:00 AM - 6:00 PM GMT+9:00
Where: 千代田区
8月28日(金)製品体感セミナー [Japanese]
When: August 28, 2015 1:30 PM - 5:00 PM GMT+9:00
Where: 千代田区