Here is the top Palo Alto Networks news from the past week.
Check out the sights & sounds from Black Hat USA 2015.

We announced the formation of a strategic alliance with Tanium to deliver game-changing speed and effectiveness against cyberattacks.
Palo Alto Networks Mark McLaughlin and Ron Myers were named to CRN's Annual Top 100 Executives list.
Find out how to stay up-to-date with the Cybersecurity Canon.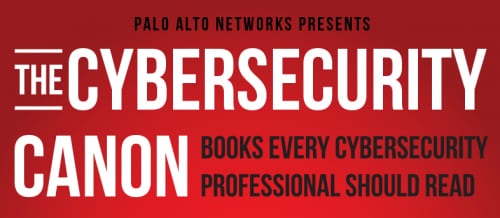 Matt Mellen discussed the FDA's alert to unplug Hospira's drug infusion pumps from clinical networks, and what healthcare providers can do to address the cybersecurity risks that medical devices present.
Davis Hake explained how Palo Alto Networks is working with R-CISC, U.S. Department of Homeland Security, and the rest of the Cyber Threat Alliance to help secure the checkout line.
Find out why Kate Taylor says that old vulnerabilities are the stuff of cybersecurity nightmares.
Save the Date: Fuel User Group Spark User Summit Amsterdam.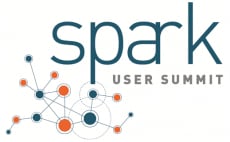 Here are upcoming events around the world that you should know about:
When: August 12, 2015 12:30 PM - 2:30 PM GMT+8:00
Where: Perth, WA
When: August 12, 2015 1:00 PM - 2:00 PM EET
Where: Online Event
When: August 12, 2015 9:00 AM - 10:00 AM PST
Where: Online Event
Ultimate Test Drive Workshop on NSX
When: August 12, 2015 9:00 AM - 12:30 PM GMT+13:00
Where: Wellington
Ultimate Test Drive Workshop on NSX
When: August 13, 2015 9:00 AM - 12:30 PM GMT+13:00
Where: Christchurch
8月14日(金)製品導入・運用支援トレーニング [Japanese]
When: August 14, 2015 1:30 PM - 5:00 PM GMT+9:00
Where: 千代田区
When: August 19, 2015 9:00 AM - 10:00 AM PST
Online Event