Catch up on top Palo Alto Networks news from the past week right here.
Unit 42 revealed a new finding exposing that the Chinese Taomike SDK monetization library steals SMS messages; and launched a new series on adversaries and their motivations.

Rick Howard believes there is something new to talk about this National Cyber Security Awareness Month.
We celebrated Back to the Future day, but noted that with us you don't need a time machine to prevent previously unknown endpoint threats.

Jonathan Lewis discussed cybersecurity infrastructure, and what to consider when you're thinking about scale.
This month's Customer Spotlight highlights the State of Colorado and how they saw record savings, fewer steps & stronger security with Palo Alto Networks.
Christina Ayiotis explained why "Locked Down: Information Security for Lawyers" belongs in the Cybersecurity Canon.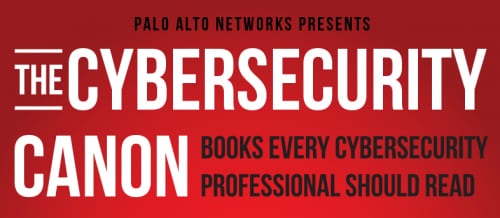 Frost & Sullivan recently named Palo Alto Networks the recipient of the Technology Innovation Leadership Award for Security for Asia Pacific.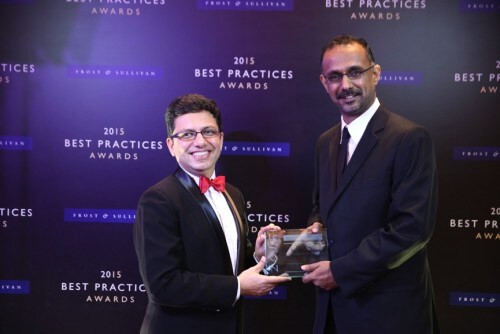 Save the date for the upcoming Fuel User Group Spark User Summits in Boston, Sydney & Amsterdam.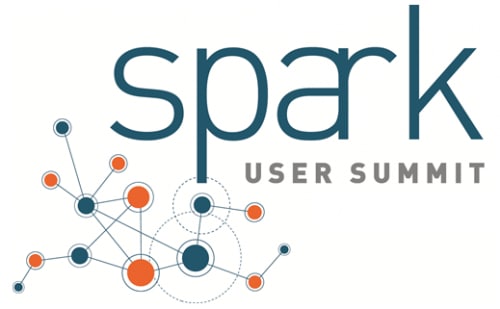 Check out this week's installment of the Channel Scoop, where we give you all the key items you need to know to maximize your channel partnership with Palo Alto Networks.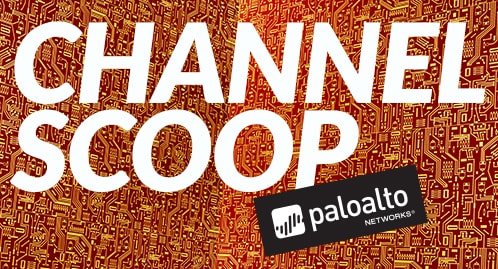 Want to learn more about this year's AUTR results? Join Unit 42 for a live webinar on 10/29, where the Palo Alto Networks threat intelligence team will examine the latest security trends.
Here are upcoming events around the world that you should know about:
Fuel User Group meeting, Winnipeg
When: October 26, 2015 4:00 PM - 6:00 PM CST
Where: Winnipeg, MB
When: October 26, 2015 9:00 AM - 12:30 PM GMT+11:00
Where: Melbourne, VIC
10 Things your Cybersecurity Solution Must Do
When: October 27, 2015 12:30 PM - 2:00 PM GMT+10:00
Where: Sydney, NSW
Fuel User Group meeting, Edmonton
When: October 27, 2015 11:30 AM - 1:30 PM MST
Where: Edmonton, AB
Invite-only Event: Crack the Code with Palo Alto Networks
When: October 27, 2015 11:30 AM - 4:00 PM CST
Where: Austin, TX
認定トレーニング (10/27~28) [Japanese]
When: October 27, 2015 10:00 AM - 6:00 PM GMT+9:00
Where: 千代田区
10 Things your Cybersecurity Solution Must Do
When: October 28, 2015 12:30 PM - 2:00 PM GMT+10:00
Where: Brisbane, QLD
Detect, Prevent, Remediate in Real-Time (Customers)
When: October 28, 2015 1:00 PM - 4:00 PM CET
Where: Zurich
Detect, Prevent, Remediate in Real-Time (Partners)
When: October 28, 2015 9:00 AM - 12:00 PM CET
Where: Zurich
Fuel User Group meeting, Calgary
When: October 28, 2015 4:00 PM - 6:00 PM MST
Where: Calgary, AB
Invitación – Security Day para AT&T con Palo Alto Networks [Spanish]
When: October 28, 2015 8:30 AM - 12:00 PM CST
Where: Estado de Mexico
When: October 28, 2015 9:00 AM - 10:00 AM PST
Where: Online Event
Ultimate Test Drive – Migration Process Workshop
When: October 28, 2015 11:00 AM - 4:00 PM CST
Where: Omaha, NE
Fuel User Group meeting, Vancouver
When: October 29, 2015 11:30 AM - 1:30 PM PST
Where: Vancouver, BC
Palo Alto Networks User Group Luncheon
When: October 29, 2015 11:00 AM - 1:00 PM EST
Where: Columbia, MD
10月30日(金)製品実感トレーニング [Japanese]
When: October 30, 2015 1:30 PM - 5:00 PM GMT+9:00
Where: 千代田区
Palo Alto Networks and Arista Networks
When: October 30, 2015 12:00 PM - 1:30 PM EST
Where: Toronto, ON