Sit back and relax. Let us do the information gathering and give you the channel scoop.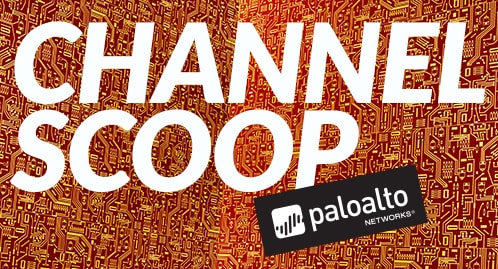 (Note: Many links featured in this blog lead to our Partner Portal. If you are a Palo Alto Networks partner, please request access.)
What topics would you like the scoop on next? Let us know by commenting on this blog.