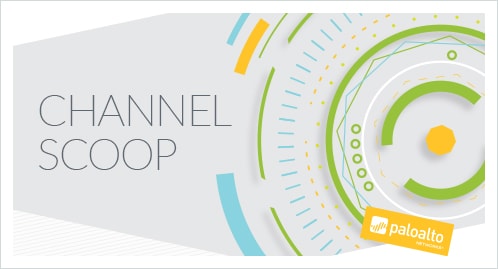 Channel Scoop – May 31, 2019
We are transitioning from the Channel Scoop to the new Channels Weekly for your weekly channel program updates. Bookmark the page and view updates every Friday.
And for a new source of updates, news, and content, follow NextWave on LinkedIn. See what others have to say and let's start an exchange of informatio...