Read up on all the happenings at Palo Alto Networks this past week.
We added to our 2016 Cybersecurity Predictions series:

Register before December 31 for $400 off your Ignite 2016 conference pass. Also, the Call for Papers is open so don't forget to submit! The deadline is January 8.

Join the Palo Alto Networks Unit 42 Threat Intelligence team on December 17 from 10:00-11:00 a.m. PT for a Twitter chat. Join in on the discussion.

Unit 42 found BackStab: mobile backup data under attack from malware on both Windows and Mac OS.
Palo Alto Networks researchers were credited with discovering a new vulnerability that impacts Apple's major products, as well as critical vulnerabilities in Internet Explorer and Microsoft Edge.
Episode 5 of People of Palo Alto Networks spotlighted Tim Heraldo, a face that may be familiar to you if you saw this year's Gartner Magic Quadrant promotions.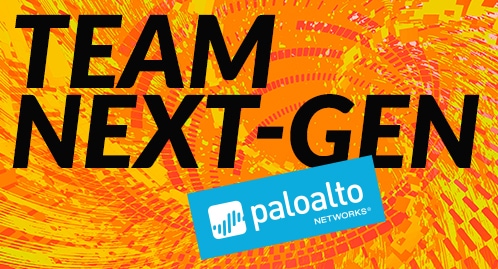 Palo Alto Networks Academy expanded into India with new ICT Academy (ICTACT) agreement.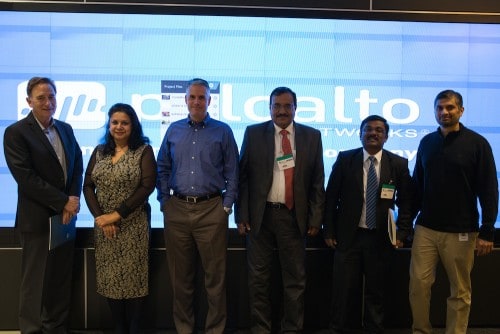 This month's Customer Spotlight focused on UNIVEG Trade Italy and how the Palo Alto Networks Next-Generation Security Platform helped them freshen up their network security.
VP and CSO EMEA Greg Day discussed the NIS Directive: One small step for man, one giant leap for digital-society-kind.
"Stopping threats won't come from solving the variations of the theme, but rather by addressing the core of the problem itself." Get tips from Brian Tokuyoshi on strengthening your mobile security strategy.
Lionel Jacobs explained VLAN Insertion, a technology native to the next-generation firewall and available in every model from the PA-200 to the PA-7080. It allows operators to segment and separate their critical control systems networks from the enterprise with minimal impact to the control systems network. Learn more.
Sit back and relax, we did the information gathering for you! Check out this week's Channel Scoop.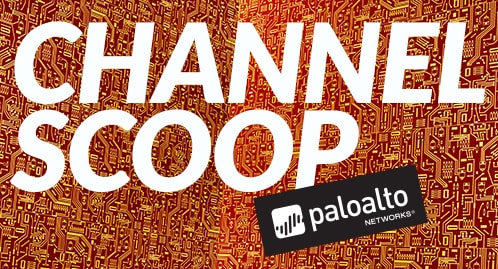 Here are upcoming events around the world that you should know about:
Why Layered Security Strategies Don't Work – And What You Can Do About It
December 15, 2015 10:00 AM – 11:00 AM PT
Online Event
Palo Alto Networks & Tanium: Webinar Malicious Behavior Detection at Scale
December 16, 2015 10:00 AM – 11:00 AM PT
Online Event
12月16日(水)製品導入・運用支援トレーニング [Japanese]
December 16, 2015 1:30 PM - 5:00 PM GMT+9:00
千代田区
December 16, 2015 9:00 AM - 10:00 AM PST
Online Event
Posada Navideña, Star Wars, y los ciber-ataques más usados en el 2015
December 16, 2015 7:00 PM - 11:30 PM CST
San Pedro Garza G., Nuevo León, NL
December 16, 2015 1:00 PM - 4:00 PM CST
Maryland Heights , MO
Threat Prevention Ultimate Test Drive
December 16, 2015 9:30 AM - 1:00 PM GMT
London
December 18, 2015 1:30 PM - 5:00 PM GMT+9:00
千代田区
December 23, 2015 9:00 AM - 10:00 AM PST
Online Event
סוגרים את השנה במפגש הלקוחות של פאלו אלטו נטוורקס
December 23, 2015 9:00 AM - 1:30 PM GMT+2:00
Tel-Aviv
December 25, 2015 1:30 PM - 5:00 PM GMT+9:00
千代田区