Happy Holidays! We've rounded up all the past week's top Palo Alto Networks news right here.
Read 2016 Cybersecurity Predictions from our experts:

Unit 42 found BBSRAT attacks targeting Russian organizations linked to Roaming Tiger, and discovered ProxyBack malware that turns user systems into proxies without consent.

Read what Unit 42 researchers had to say about the 2016 Threat Landscape in this #PANWchat Wrap-Up. 

In this episode of People of Palo Alto Networks, see how we're giving back this holiday season.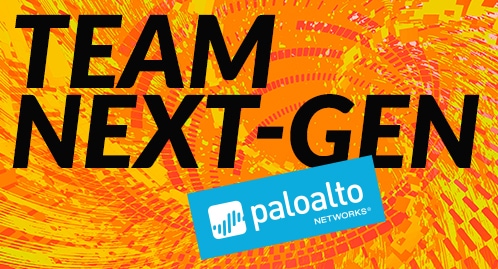 Just a few days left to get $400 off your Ignite 2016 conference pass. Don't forget to register before December 31! Want to take the stage at the conference? Submit your paper before the January 8 deadline!

Palo Alto Networks VP, CSO-EMEA Greg Day discussed data protection reform. Are you preparing for a fresh perspective?
Matt Keil pondered the question: Do organizational changes improve cloud security?

Steve Winterfeld reviewed "Information Warfare: Chaos on the Electronic Superhighway" for the Cybersecurity Canon.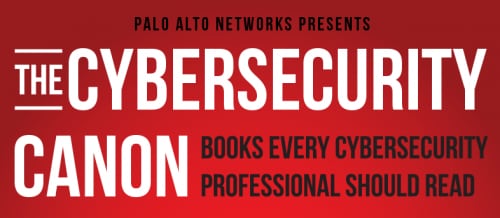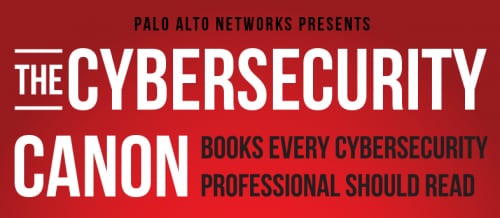 Here are upcoming events around the world that you should know about:
Kill Chain - Siber Atak Zinciri Web Semineri
December 29, 2015 10:00 AM - 11:00 AM EET
Online Event
December 30, 2015 9:00 AM - 10:00 AM PST
Online Event
January 6, 2016 9:00 AM - 10:00 AM PST
Online Event
Virtualized Data Center Workshop with Palo Alto Networks
January 6, 2016 8:30 AM - 1:00 PM EST
New York, NY
Actionable Threat Intelligence – The Power to Act Fast!
January 14, 2016 11:00 AM - 12:00 PM PST
Online Event
January 14, 2016 10:00 AM - 1:00 PM PST
Palo Alto, CA