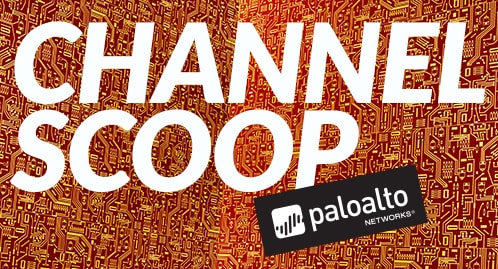 Sit back and relax. Let us do the information gathering and give you the channel scoop.
Success today is about being in the right market, with the right company and having the right partnership. With this in mind check out our new "Why Partner with Palo Alto Networks?" animated video.
We recently added Pre-Sales to our partner enablement framework. This new training is vital to partner success as a Palo Alto Networks-accredited Pre-Sales System Engineer needs to possess the technical capabilities to help customers select the appropriate Palo Alto Networks products and services.
Last quarter we added more than 2,000 new customers. Here's a great guest blog from Yisroel Hecht, former CISO for the City of New York. He shares advice on how to protect your business from today's cybersecurity threats and why he likes Palo Alto Networks.
Are you focused on the healthcare industry? Did you know that most recent security breaches in healthcare happened at the endpoint? Learn how you can help your customers protect patient privacy by securing the endpoint with our Traps advanced endpoint solution that prevents successful execution of advanced attacks.