In case your week was as busy as ours, we rounded up all of the top Palo Alto Networks news for you below.
Unit 42 identified a new malware named 'Rover' targeting the Indian Ambassador to Afghanistan.

We were at RSA Conference 2016 this week. Check out our Day 1 recap and highlights from the week.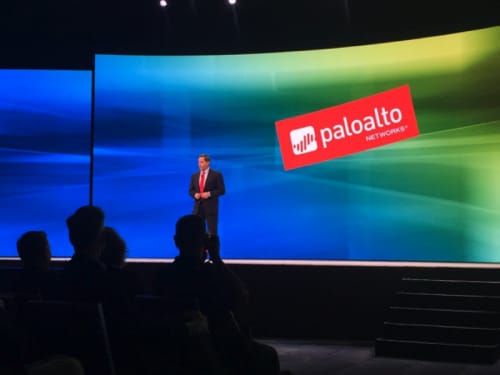 Rick Howard discussed the first principles for network defenders: a unified theory for security practitioners.
We highlighted SunRice for this month's customer spotlight.
Committee Member, Dawn-Marie Hutchinson reviewed "Advanced Persistent Threat Hacking: The Art and Science of Hacking Any Organization" by Tyler Wrightson for the Cybersecurity Canon.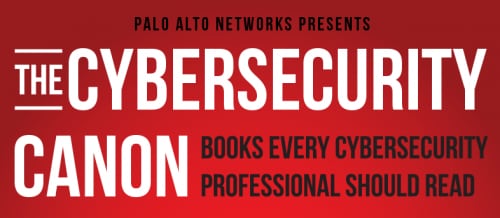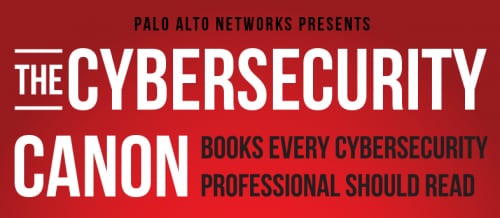 Register today for Ignite 2016!

Find out what's new at this year's conference, personalize your learning with the Ignite Agenda Builder, and watch this video to find out why you don't want miss it:
Read this week's NextWave Partner Channel Scoop.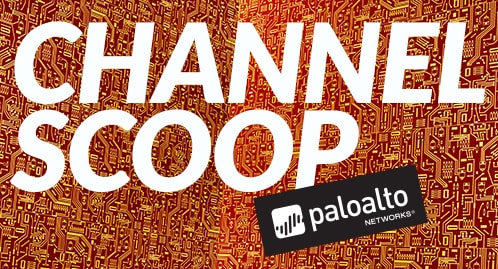 Here are upcoming events around the world that you should know about:
Palo Alto Networks - Virtual Ultimate Test Drive NGFW Mar 7, 2016
March 7, 2016 11:00 AM - 1:00 PM GMT+8:00
Online
Virtual Ultimate Test Drive NGFW March 7, 2016
March 7, 2016 11:00 AM - 2:00 PM EST
Online
Virtual Ultimate Test Drive: Next-Gen Firewall - PREVENTION WEEK
March 7, 2016 1:00 PM - 4:00 PM CET
Online
Entrenamiento: Ultimate Test Drive de Palo Alto Networks, NGFW MTY
March 8, 2016 9:30 AM - 1:30 PM CST
San Pedro Garza Garcia, NL
March 8, 2016 9:00 AM - 1:30 PM PST
Costa Mesa, CA
Ultimate Test Drive with Sun Management
March 8, 2016 11:00 AM - 2:00 PM PST
Online
March 8, 2016 11:30 AM - 1:30 PM CST
Leawood, KS
March 8, 2016 11:30 AM - 1:30 PM CST
Louis, MO
Palo Alto Networks - Virtual Ultimate Test Drive TP Mar 9, 2016
March 9, 2016 1:00 PM - 3:00 PM GMT+8:00
Online
March 9, 2016 9:00 AM - 10:00 AM PST
Online
Ultimate Test Drive – Migration Process
March 9, 2016 9:30 AM - 1:00 PM CET
Milano
Virtual Ultimate Test Drive NGFW Marzo 9, 2016 - SPANISH
March 9, 2016 11:00 AM - 2:00 PM CST
Online
Virtual Ultimate Test Drive VDC March 9, 2016
March 9, 2016 11:00 AM - 2:00 PM EST
Online
VMware & Palo Alto Networks - SDN Security Webinar
March 9, 2016 10:00 AM - 11:00 AM GMT+3:00
Online
Datacenter Ultimate Test Drive
March 10, 2016 9:30 AM - 1:00 PM CET
Issy-Les-Moulineaux
Entrenamiento: Ultimate Test Drive de Palo Alto Networks, NGFW
March 10, 2016 9:30 AM - 1:30 PM CST
Ciudad De México, DF
Virtual Ultimate Test Drive NGFW March 10, 2016
March 10, 2016 11:00 AM - 2:00 PM PST
Online
Virtual Ultimate Test Drive TP March 11, 2016
March 11, 2016 11:00 AM - 2:00 PM EST
Online
Palo Alto Networks - Virtual Ultimate Test Drive NGFW Mar 14, 2016
March 14, 2016 11:00 AM - 1:00 PM GMT+8:00
Online
Virtual Ultimate Test Drive NGFW March 14, 2016
March 14, 2016 11:00 AM - 2:00 PM EST
Online
Virtual Ultimate Test Drive: Next Generation Firewall - Mar 14, 2016
March 14, 2016 1:00 PM - 4:00 PM CET
Online