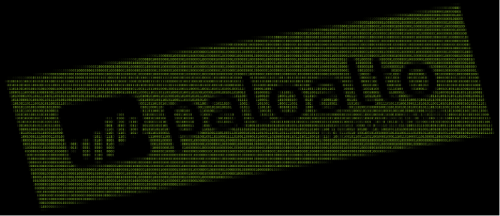 You have less than one month to prepare for the first ever Unit 42 Capture the Flag (CTF) challenge: LabyREnth! Hone your skills and get ready to test yourself against challenges designed by the best threat research teams across Palo Alto Networks.
The CTF will be open to the public starting July 15, 2016, at 4:00 pm PST, and we've asked our technical teams to craft challenges that delve into their most used skills across, but not limited to, the following areas:
Reverse Engineering
Malware Analysis
Programming
Threat Intelligence Analysis
Critical Thinking
Winning will require being a master of many disciplines, and you should expect challenges in lots of different mediums and architectures. Trust us when we say the prizes will be worth it! The challenge will start on Friday July 15, 2016, at 4:00 pm PST and will run until August 14,, 2016, at 11:59pm PST. 
The LabyREnth challenges were developed by members of the Palo Alto Networks threat research and security engineering groups, led by Richard Wartell. Richard runs the GSRT Malware & Countermeasures team at Palo Alto Networks, and is also known for having created the first FLARE-On challenge previously.
Follow the countdown at LabyREnth, and check out the overview of the challenge. Information about the rules and prizes are also there, if you are clever enough to find them! We'll announce updates here on the blog and through Twitter: @unit42_intel, @wartortell, and keep an eye out for our hashtag, #labyrenth.