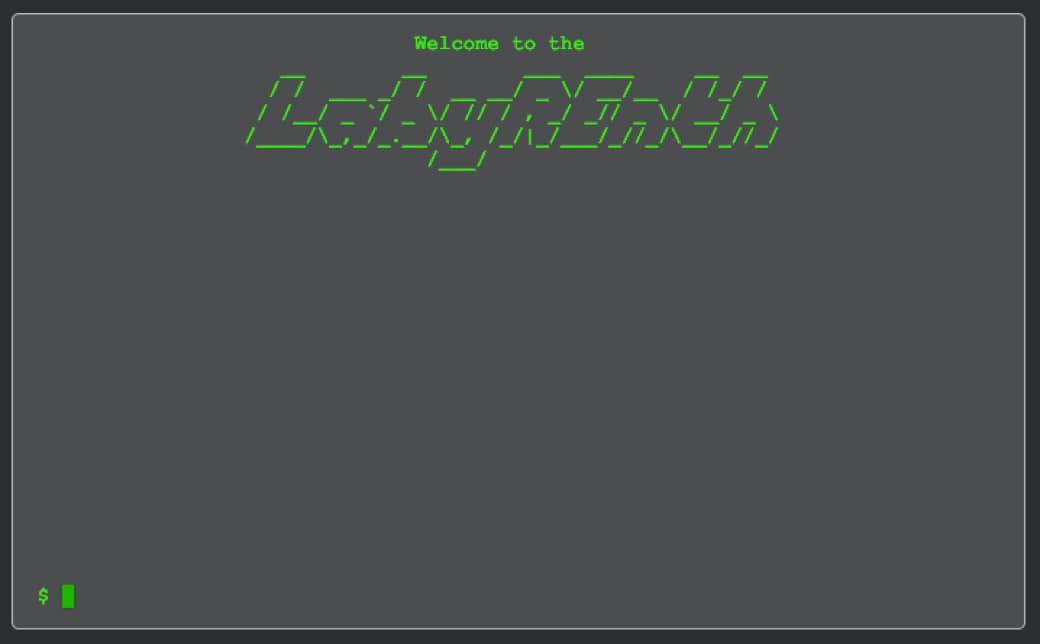 LabyREnth CTF 2017: Check Out the Prizes
The LabyREnth Capture the Flag (CTF) challenge may be over, however we're excited to show off the prizes our players are receiving this year. Prizes will go out this week, so be sure to check your mailboxes in the coming weeks.
Players who were able to finish the first challenge in all five tracks will be receiving both of these challenge coins this year. One commemorating th...