If you were at RSA Conference 2017, we hope you had as much fun as we did!
We kicked off the week with the expansion of the Cyber Threat Alliance which is now an independent organization with its own newly appointed president. We also welcomed two new companies to the group of founding members and unveiled the Cyber Threat Alliance Platform for Threat Intelligence Sharing.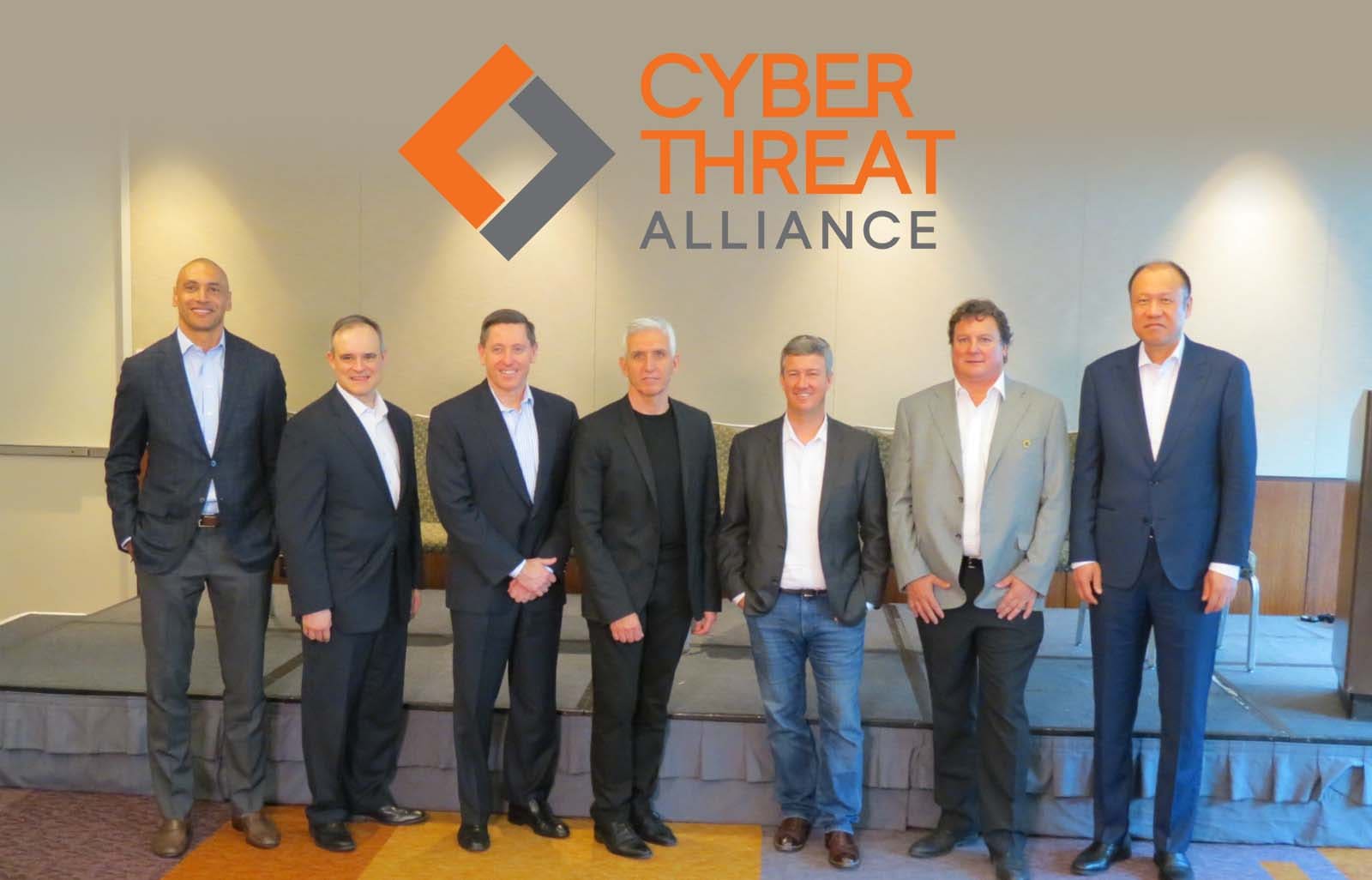 Later in the week, Palo Alto Networks CEO Mark McLaughlin delivered a keynote address focused on disruption in the security industry – and what we all need to do to prepare. (Mark's keynote is now available as an on-demand video.)
Over in the expo hall, our booth was buzzing with attendees stopping by to learn about the new features and innovations in the recently released PAN-OS 8.0. They were even able to get an up-close look at our new family of hardware.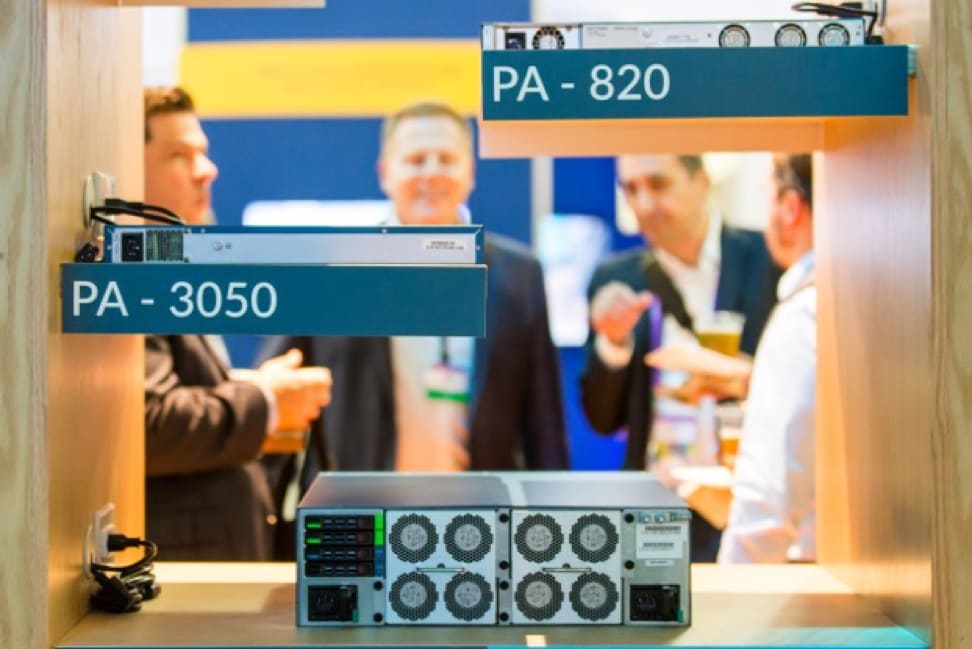 Take a look at some more of our highlights from the week.