We had a great week at RSA Conference 2018 and we hope you did, too.
Here's some of what we shared:
And here's some of what we did:
Mark McLaughlin, Palo Alto Networks CEO and Chairman, took the stage with Sylvia Acevedo, Girl Scouts of America CEO, and Jeanette Manfra, Assistant Secretary for Cybersecurity and Communications, Department of Homeland Security/Office of Cybersecurity Communications, to discuss the future workforce and our new cyber badge program for Girl Scouts.
Watch "The Future Workforce: Eliminating Barriers and Building Capacity for Women in Cybersecurity" OnDemand.
Great discussion at #RSAC2018 by @MarkatPANW , CEO of @PaloAltoNtwks and Sylvia Acevedo, CEO of @girlscouts about our partnership to develop the new #Cybersecurity badges coming out later in 2018 @RSAConference pic.twitter.com/cepwlGwwLm

— Danielle Kriz (@daniellekrizcyb) April 16, 2018
Over in our booth, attendees were treated to live demos of our products, in booth presentations, and our fun t-shirts.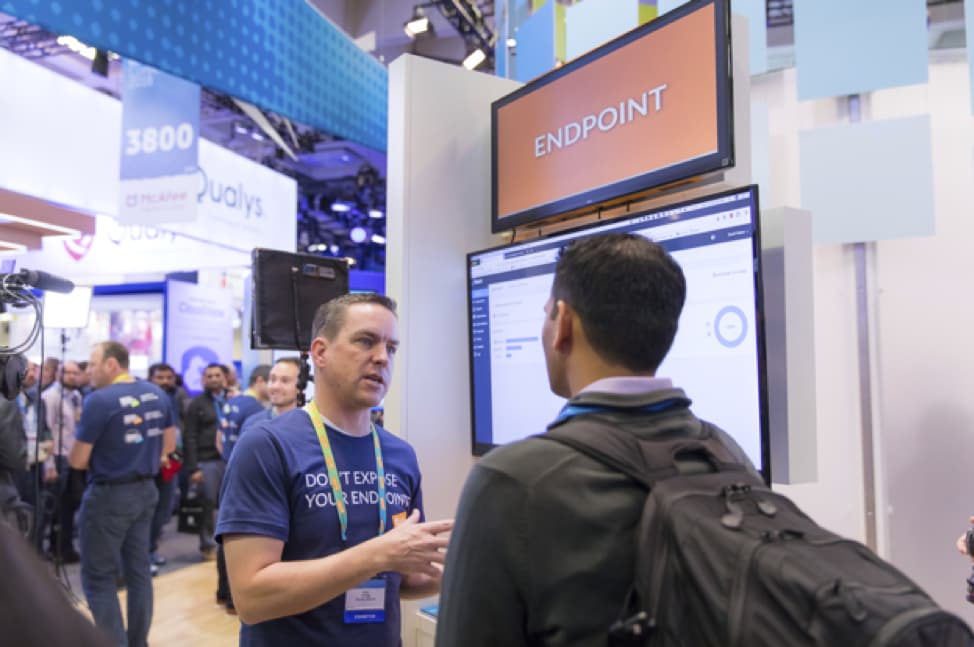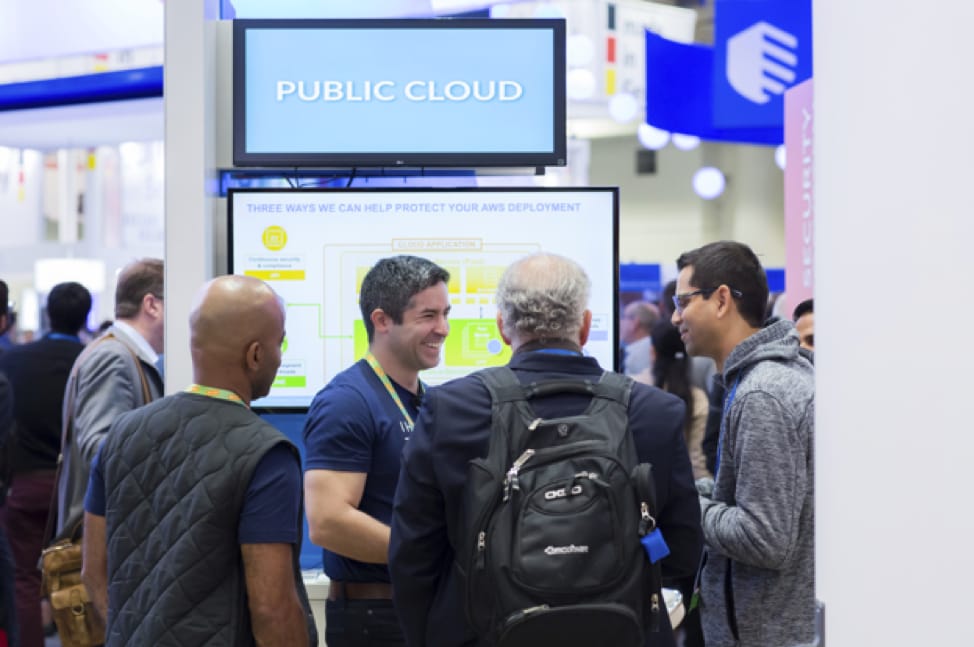 @PaloAltoNtwks founder Nir Zuk talks to standing room only crowd about our Application Framework disrupting the industry again. #RSAC2018 pic.twitter.com/8KN8yDb3Xy

— Sam Svitenko (@SSvitenko) April 17, 2018
T- shirts, live demos and more! Visit Palo Alto Networks at booth 3715. #RSAC pic.twitter.com/nMYymqXH4b

— Palo Alto Networks (@PaloAltoNtwks) April 17, 2018
We hope you had as much fun as we did at RSA Conference 2018. And if we didn't catch you this time, be sure to join us next month at Ignite '18 USA in Anaheim, California. See you there!