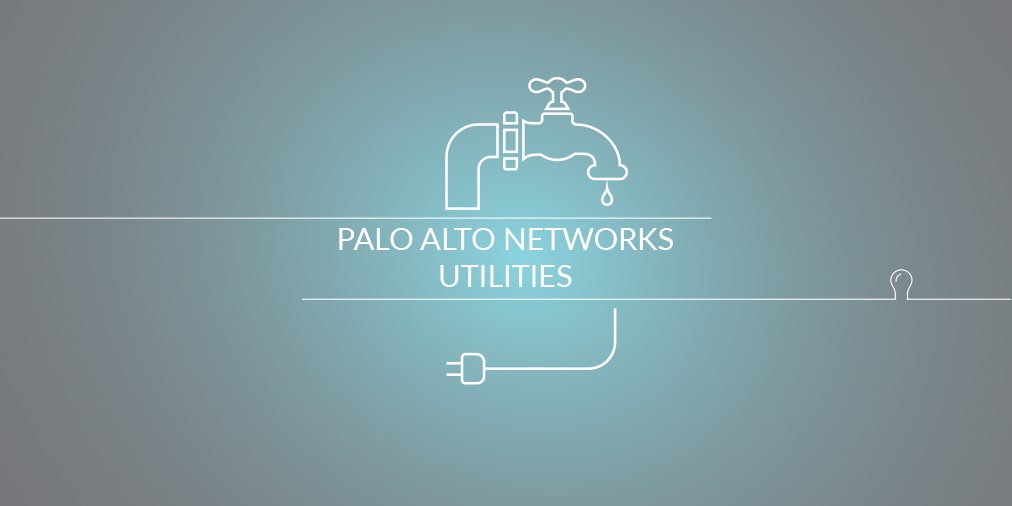 The Lines Company provides electricity to a large, rugged area of New Zealand. Serving an area over 13,700 square kilometers in size, The Lines Company is responsible for powering one of the largest network areas in the country.
About 2 1/2 years ago, The Lines Company determined that its IT infrastructure was nearing the end of its life and needed to be revitalized from the ground up. WAN, infrastructure hosting, server and storage, user workspace, applications, and the billing system were all due for a major overhaul.
The new Head of Information Technology at The Lines Company, Andy Simpson, embarked on a series of initiatives not only to refresh the IT infrastructure but also to rethink the organization's overall security posture, choosing a prevention-oriented approach to security.
After evaluating different options, The Lines Company selected the Palo Alto Networks Next-Generation Security Platform. This included Palo Alto Networks Next-Generation Firewall, used for securing two main corporate office locations in high availability design and supporting the SCADA power grid network. Andy and his team also added Threat Prevention, URL Filtering, WildFire and GlobalProtect to their security arsenal.
Andy and team were pleased to see the the following benefits:
Addressed 100+ resident security vulnerabilities not identified by existing products
Reduced time to complete incident reviews tenfold
Avoided $50,000 in IPS and network antivirus scanning upgrades
Realized a 40% reduction in network bandwidth consumption
Shaved the number of user security rules by 30%
"All of the different components that comprise the Palo Alto Networks Next-Generation Security Platform give us the ability to manage security in a highly automated fashion, enabling us to get on to other tasks that allow IT to be more visible and productive within the business," explains Andy.
Read The Lines Company case study to learn how it was able to strengthen its enterprise security and improve employee productivity by moving to the Palo Alto Networks Next-Generation Security Platform.