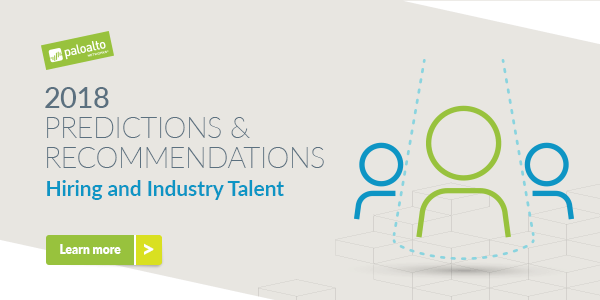 2018 Predictions & Recommendations: Focus On Hiring Great Cloud Talent
This post originally appeared in Data Center Knowledge and is part of an ongoing blog series examining predictions and recommendations for cybersecurity in 2018.
Public, private and hybrid cloud environments are more accessible than ever, allowing organizations to scale more quickly and efficiently. With more c...