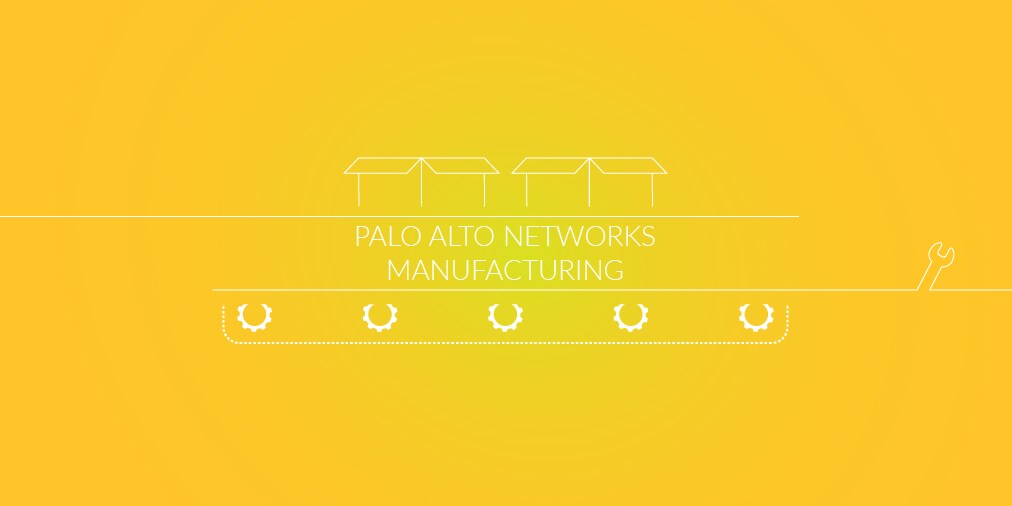 Rieter is the world's leading producer of systems for short-staple fiber spinning, a process that converts natural and manmade fibers, and blends, into yarn. Rieter leads this market by developing and implementing technology and processes ahead of its competitors. As such, the company needs to closely guard its intellectual property to maintain its advantage over competitors.
As Rieter saw its business grow, the company recognized that it needed to secure both its online procurement channel and expanding global network. To maintain high standards in security and reduce administrative costs, Rieter centralized these functions worldwide with all security managed out of its office in Winterthur, Switzerland. To be able to run security operations on a global scale and still account for the needs of its users in different geographies, Rieter knew it needed a solution that could be centrally managed.
To meet these needs, Rieter has put the Palo Alto Networks Next-Generation Security Platform in place to create and maintain a secure, flexible, global business. The platform can identify threats to network security while simplifying the user and IT management experience.
Rieter has implemented the Palo Alto Networks Next-Generation Security Platform comprehensively, including:
Palo Alto Networks next-generation firewalls to protect its network perimeter.
GlobalProtect network security for endpoints to secure the mobile workforce with next-generation security for business applications.
Panorama network security management to control the distributed network of firewalls from a central location.
"We have a central view of every firewall. We can configure every firewall from Panorama off set templates, managed centrally and pushed to every local box."
Markus Fehr, Network Security Engineer at Rieter Machine Works Ltd.
Read the Rieter Machine Works Ltd. Case Study to learn how the Palo Alto Networks Next-Generation Security Platform enables Rieter to create and maintain a secure, global business.