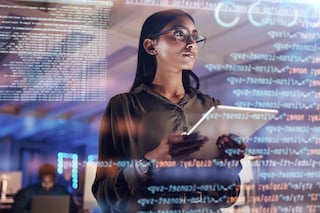 Palo Alto Networks Paves the Way with New OT Security Innovations
Earlier this year, Palo Alto Networks launched Zero Trust OT Security, a solution to help industrial asset owners and operators keep their operational technology (OT) environments secure. Zero Trust OT Security is built to provide visibility and security for OT assets and networks, 5G connected assets and remote operations.
To continue rising to the challenge of ever-evolving cybersecurity threats and customer needs, we are excited to announce several new capabilities tha...