Being recognized as a Palo Alto Networks Global Partner of the Year winner is no easy feat, a fact that became abundantly clear to me when I sat down to write this blog.
In FY17, we had 661 partners double their business with us. Of those 661, 109 ended FY17 generating greater than $1 million in Palo Alto Networks revenue. So how do you pick eight Global Partner of the Year winners from such a phenomenal group of highly successful partners?
Historically we have based our winners on superior performance in: year-over-year growth, enablement, joint planning and services capabilities. This year we did things a little bit differently. We decided to recognize those partners who are blazing the path to becoming next-generation security innovators, experts at enhancing our platform to prevent successful cyberattacks. These partners are investing in being self-sufficient, maximizing their profitability, optimizing their revenue mix, driving larger deals and broadening their opportunities.
These partners were recognized in front of the more 3,000 attendees at our 2018 Sales Kickoff and then invited to attend a special Global Partner of the Year reception, which I hope all partners strive to attend next year.
Please join me in congratulating the "best of the best," our 2017 Global Partner of the Year Award winners:
Americas Partner of the Year 2017: Presidio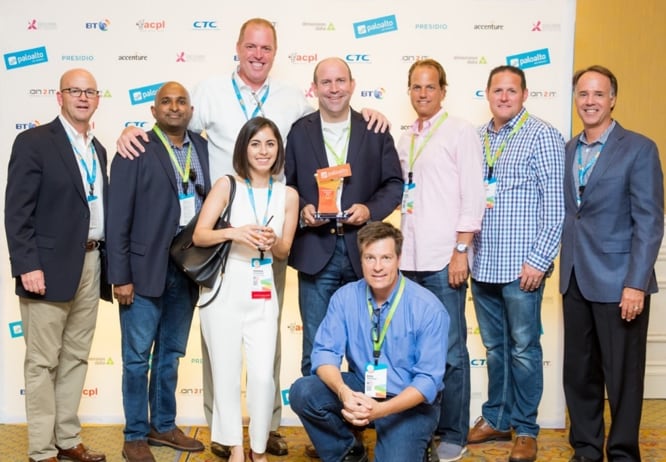 Asia-Pacific Partner of the Year: ACPL Systems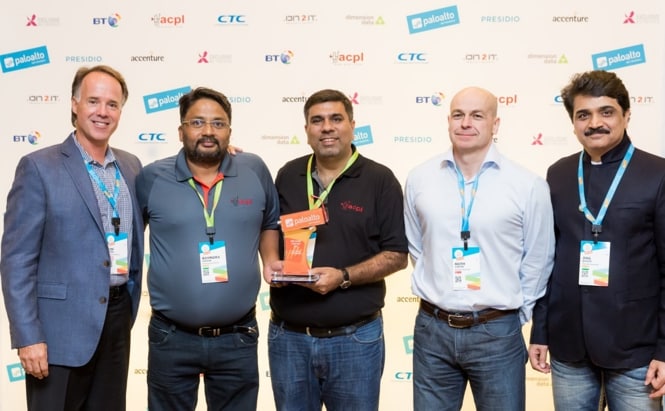 Europe, Middle East & Africa Partner of the Year: Dimension Data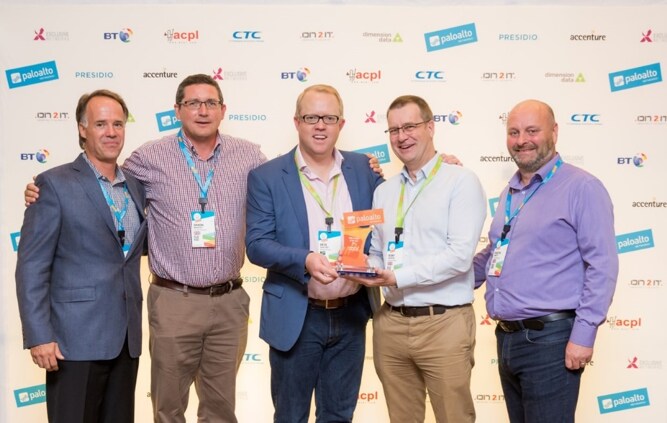 Global Consultant Partner of the Year: Accenture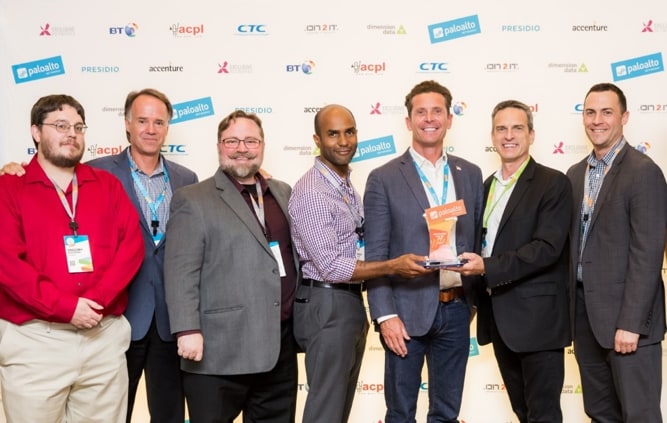 Global Distribution Partner of the Year: Exclusive Networks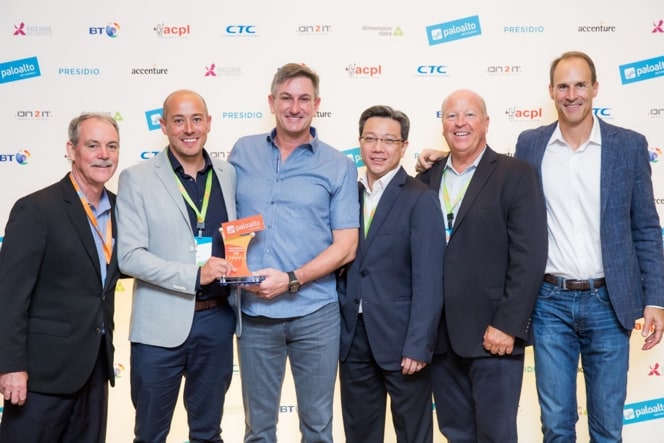 Global Service Provider Partner of the Year: BT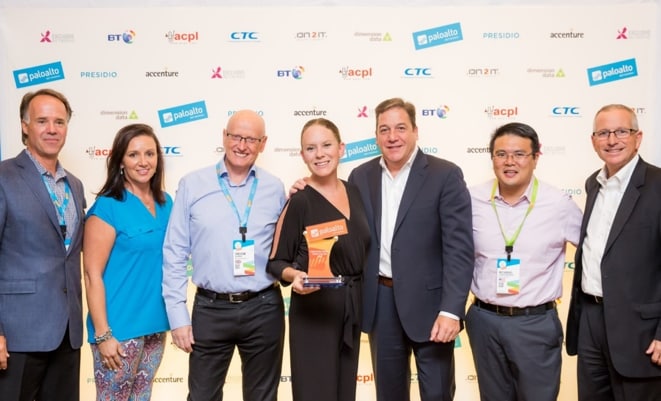 Japan Partner of the Year: ITOCHU Techno-Solutions Corporation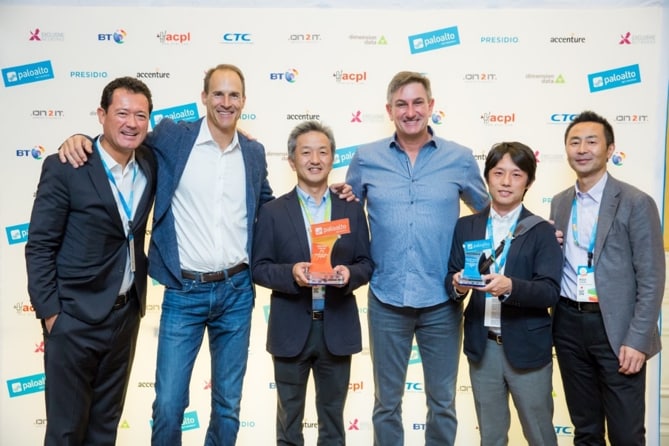 Traps Partner of the Year: ON2IT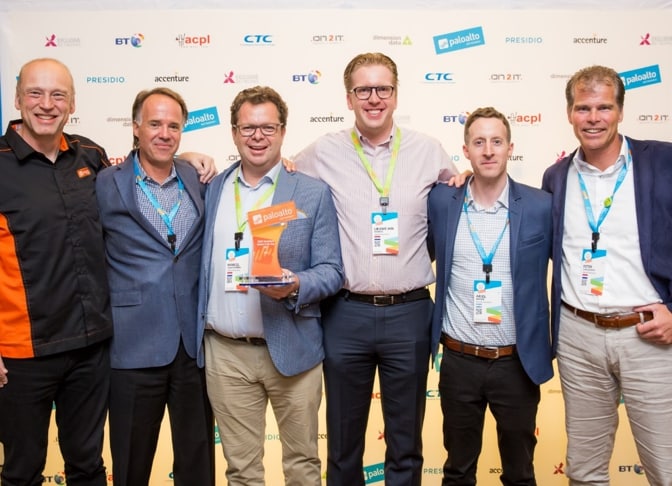 I want to thank all our partners from around the world for a great FY17. You are what we are made of, and we look forward to continuing to earn your loyalty every day.