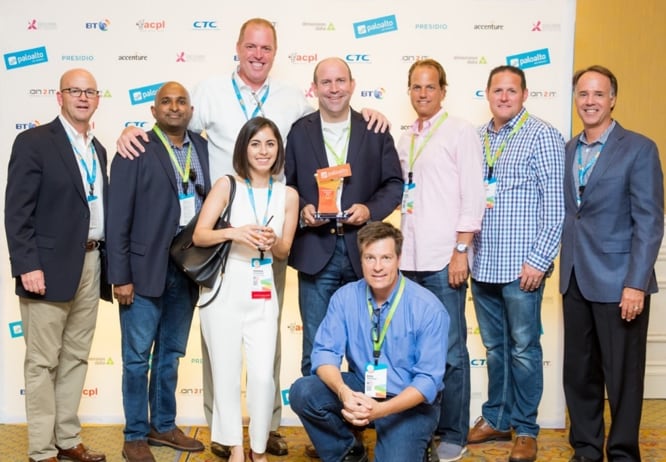 2017 Global Partner of the Year Award Winners: Recognizing the Best of the Best
Being recognized as a Palo Alto Networks Global Partner of the Year winner is no easy feat, a fact that became abundantly clear to me when I sat down to write this blog.
In FY17, we had 661 partners double their business with us. Of those 661, 109 ended FY17 generating greater than $1 million in Palo Alto Networks reve...