Did you miss any of this week's Palo Alto Networks action? Don't worry – we've rounded up our top news and views right here:
Upcoming Events
Take a look at upcoming events around the world. Don't forget to register through our events calendar.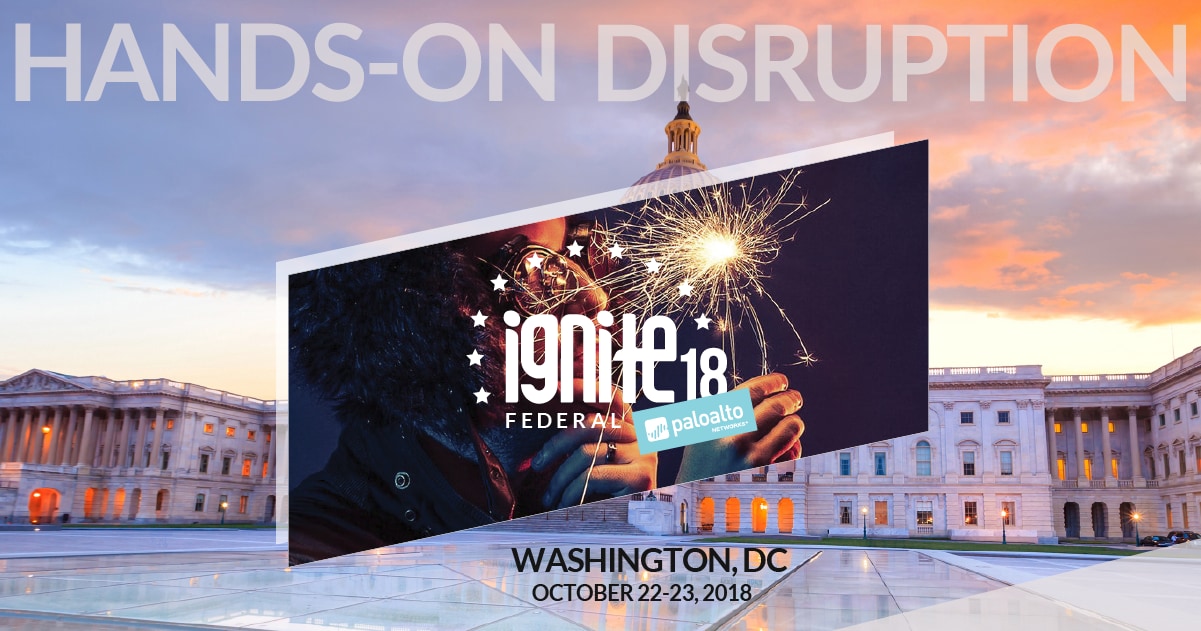 We're bringing hands-on disruption to Washington D.C.! Learn more about Federal Ignite '18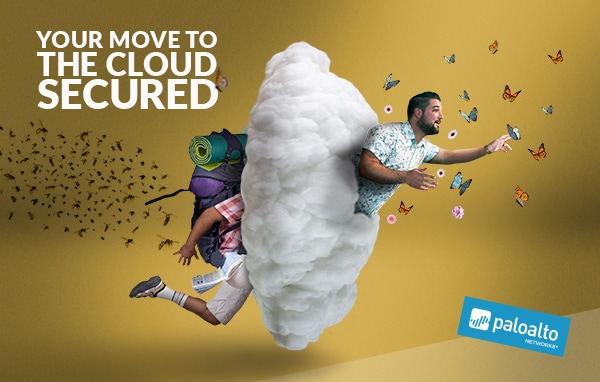 Your move to the cloud, secured. Get your toughest cloud security questions in these on-demand breakout sessions.
Looking to meet up with other Palo Alto Networks customers? Check out Fuel, the Palo Alto Networks User Group, for opportunities to attend hands-on workshops, events and more!
Palo Alto Networks Federal Ignite
October 22-23, 2018.
Washington, D.C.
Cloud Security Summit – New York
October 16, 2018
New York, New York
Virtual Ultimate Test Drive – Network Security Management
Virtual Ultimate Test Drive - Next Generation Firewall
Cloud Compliance is a Team Sport
Cloud Security Summit – Southern California
October 23, 2018
Irvine, CA