Congratulations to our channel leaders Karl Soderlund, Anar Desai and Tom Evans, who have been named to CRN's list of 2020 Channel Chiefs! Each year, CRN recognizes top vendor executives who demonstrate an outstanding commitment and passion for channel evolution and growth. 
SVP of WW Channels, Karl Soderlund, was also named to CRN's exclusive list of the 50 Most Influential Channel Chiefs for 2020. This prestigious list recognizes the elite vendor executives who lead, influence, innovate and disrupt the IT channel. Karl cited the launch and ensuing success of the enhanced NextWave Partner Program as an impactful accomplishment this past year.
Channel Chief honorees are selected by CRN's editorial staff on the basis of their professional achievements, standing in the industry, dedication to the channel partner community and strategies for driving future growth and innovation.
As we rapidly adapt to changing customer, market and business dynamics, we are continuously evolving our NextWave partner program to enable and empower our channel ecosystem. Karl, Anar, Tom and their respective teams have been instrumental in driving our channel transformation and have worked tirelessly to ensure our partners are successful today, tomorrow and in the future.
All three of the Palo Alto Networks award recipients shared a vision for channel innovation and transformation and we are thrilled that CRN recognized them. 
Learn more about the accomplishments that Karl, Anar and Tom shared with CRN, and check out Karl on the 50 Most Influential Channel Chiefs list. 
Karl Soderlund: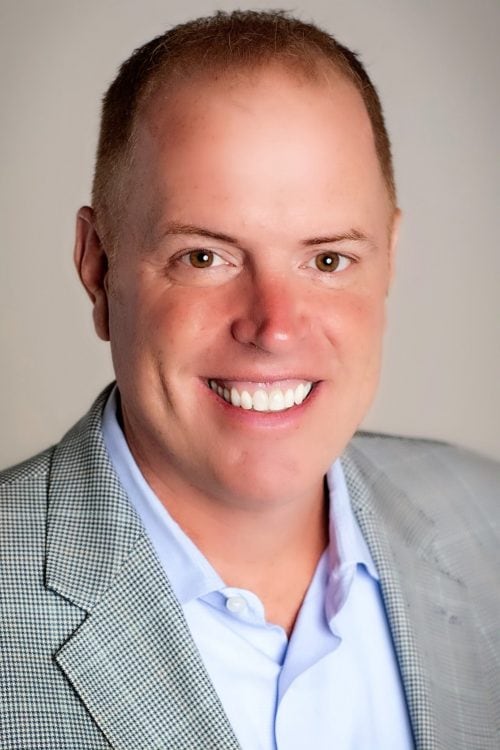 Anar Desai: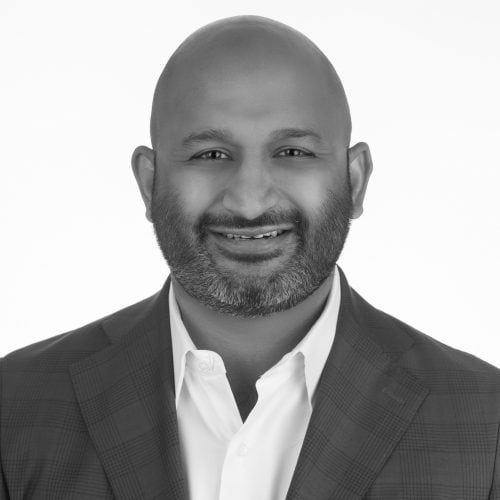 Tom Evans: