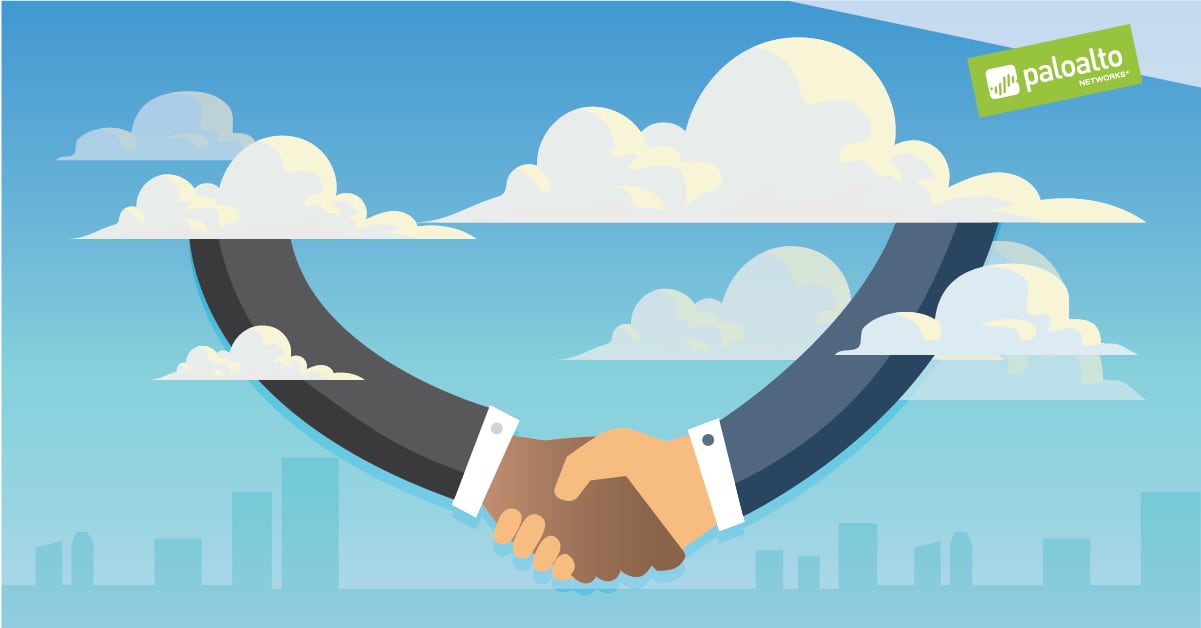 Palo Alto Networks Executives Recognized as CRN Channel Chiefs 
Congratulations to our channel leaders Karl Soderlund, Anar Desai and Tom Evans, who have been named to CRN's list of 2020 Channel Chiefs! Each year, CRN recognizes top vendor executives who demonstrate an outstanding commitment and passion for channel evolution and growth. 
SVP of WW Channels, Karl Soderlund, was also named to CRN's exclusive list of the 50 Most Influential Channel Chiefs for 2020. This prestigious list r...