As corporations grow their adoption of cloud services, the diversity of architectures and distribution across cloud providers increases. Organizations are leveraging virtual machines, containers, Kubernetes® and serverless architectures based on the design and need of an application. This increasing diversity of architectures adds complexity to security. Cloud workload security (CWS) tools provide a platform alternative to disparate point solutions, solving this complexity without sacrificing security.
We built Prisma Cloud with exactly this in mind. We provide a single, unified platform to secure complex cloud environments. We believe Forrester has recognized our execution and strategy towards this vision. We are proud to announce that Prisma Cloud was named a Leader in The Forrester Wave™: Cloud Workload Security, Q1 2022 report. This validates our market leadership and ability to help our customers address the continuum of cloud security needs from build time to deployment and operations.
Prisma Cloud: 2022 Forrester Wave Leader in Cloud Workload Security
In this Forrester Wave™ report, the firm evaluated 12 vendors they consider the top cloud workload security platforms. They analyzed these vendors against a set of 33 criteria across three categories: current offering, strategy and market presence. These criteria include: Cloud Workload Protection (CWP) and Cloud Security Posture Management (CSPM).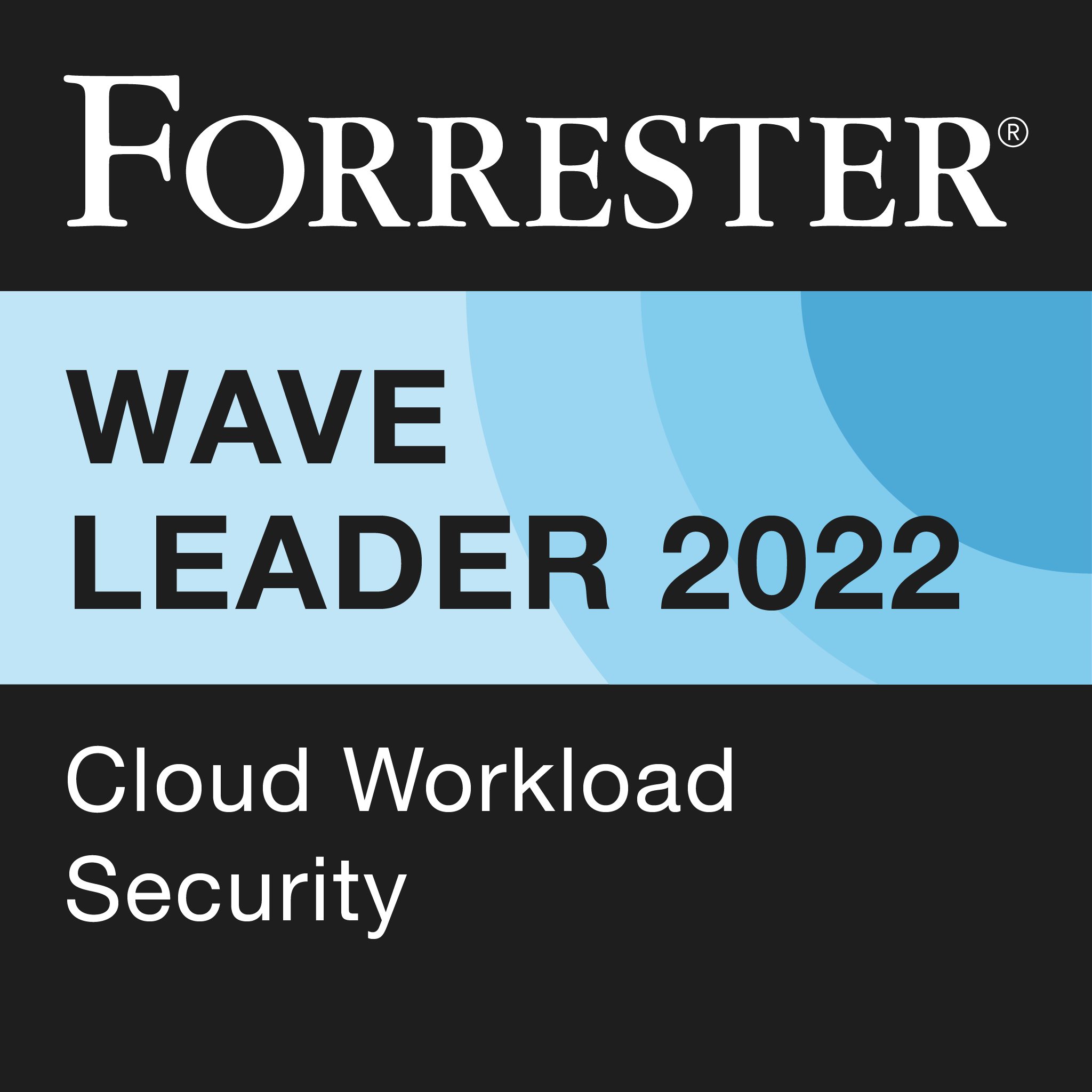 In the assessment, Prisma Cloud's complete cloud native security platform received the highest possible scores in 18 of the criteria including Integration, Reporting, Scalability, Agent deployment, malware and memory integrity, Reputation services, Log inspection, Supported operating systems, Infrastructure-as-Code (IaC), Microsoft Azure and ten more. According to the Forrester report:
"In its current CWS offering, the vendor offers very strong data sovereignty and high-availability options and controls. It has outstanding malware and memory integrity protection and is easy to integrate with the vendor's own and third-party threat and reputation sources. In CSPM, support for Microsoft Azure is broad and deep."
Complete Cloud Native Security
The Forrester report states, "Cloud security should not be a hodgepodge of disparate tools." Prisma Cloud is the most comprehensive cloud workload security provider on the market, providing advanced capabilities for applications, workloads and infrastructure in one unified platform. We believe the advancements we've made and the vision we have for the future of our platform positioned us as a Leader. As we continue to invest in our innovation, we will continue to set the standard for cloud security.
Download the Report
If you are interested in learning more, download a complimentary copy of The Forrester Wave: Cloud Workload Security, Q1 2022.